Finance & Commerce announces Top Projects of 2019 honorees
By Finance and Commerce, May 2020
Minnesota's builders were bustling in 2019 as they remodeled or built hotels, libraries and a soccer stadium, among many other projects. From among this impressive collection of projects, an independent panel selected 50 honorees for Finance & Commerce's annual Top Projects awards.
Projects honored this year include Allianz Field, home of Major League Soccer's Minnesota United FC; One Discovery Square, part of Rochester's Destination Medical Center effort; and the new headquarters of construction company McGough in Roseville.
A panel of judges looked at the degree of difficulty, creativity in design, innovative construction techniques, cooperation among contractors and management, and sustainability efforts.
The projects will be featured in a magazine and in a series of stories and photos in the Finance & Commerce daily newspaper and on the F&C website starting in July. The people and companies behind the projects also will be honored at a July 23 event (with an Oct. 15 alternate date) at the Nicollet Island Pavilion.
The Andrus Building 500 Nicollet Mall, Minneapolis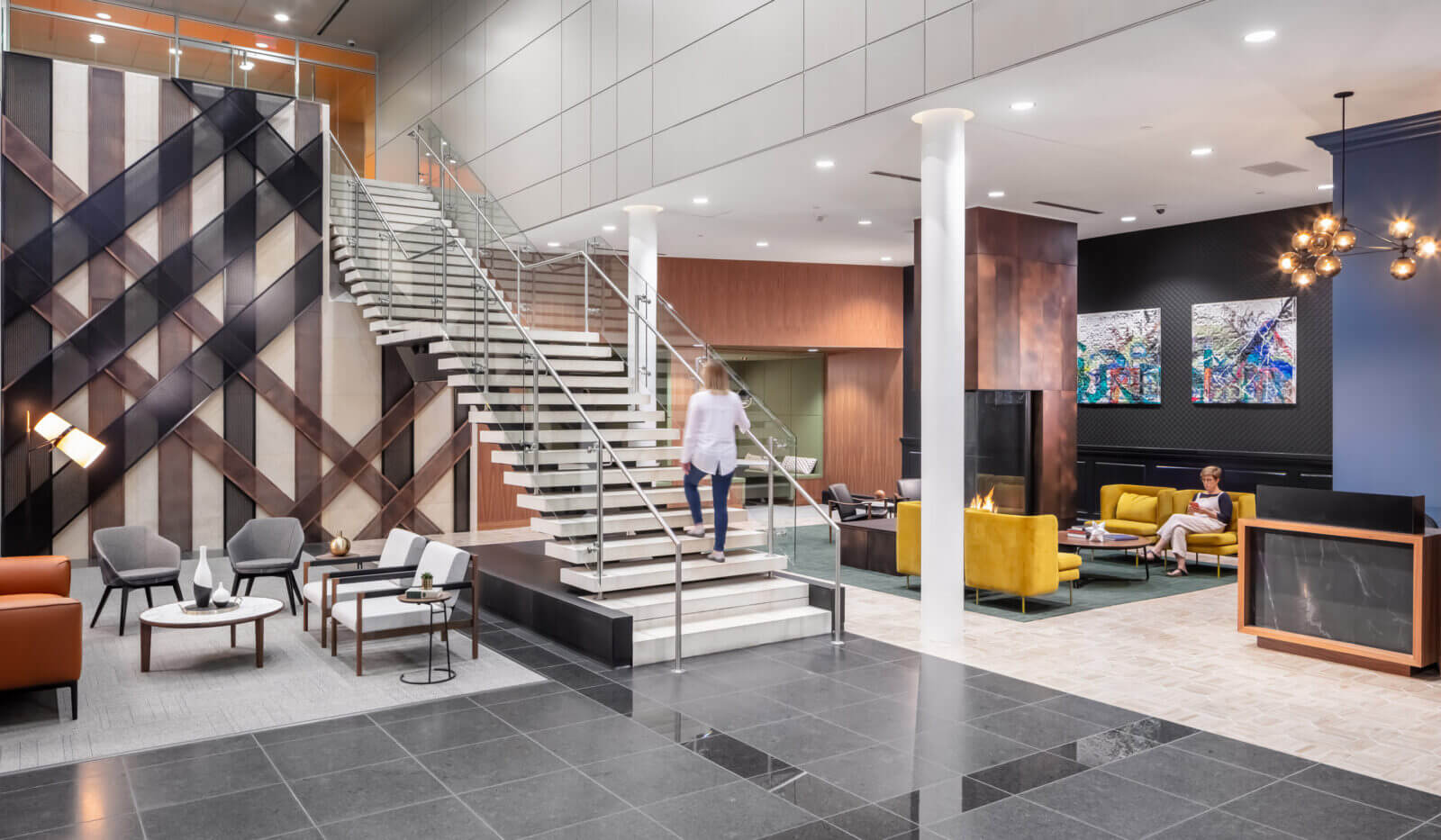 Owner: TriCostal Group, The Davis Companies
Contractor: Mortenson
Architect: RSP Architects
Click to learn more about the story here.
One Discovery Square 202 Fourth St. SW, Rochester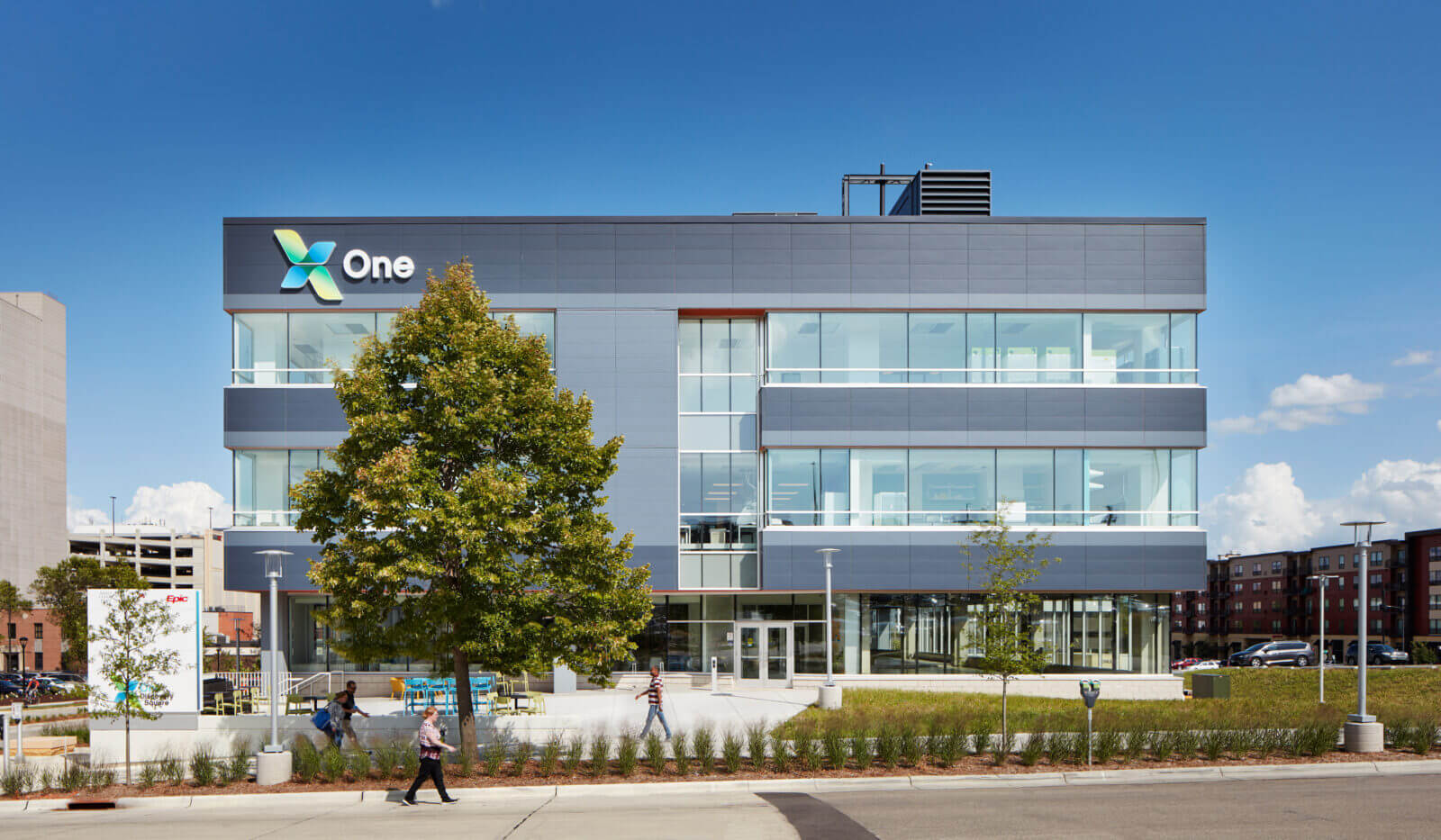 Owner: Mortenson
Contractor: Mortenson
Architect: HOK Architects, RSP Architects
Engineer: Meyer Borgman Johnson, Michaud Cooley Erickson, Kimley-Horn