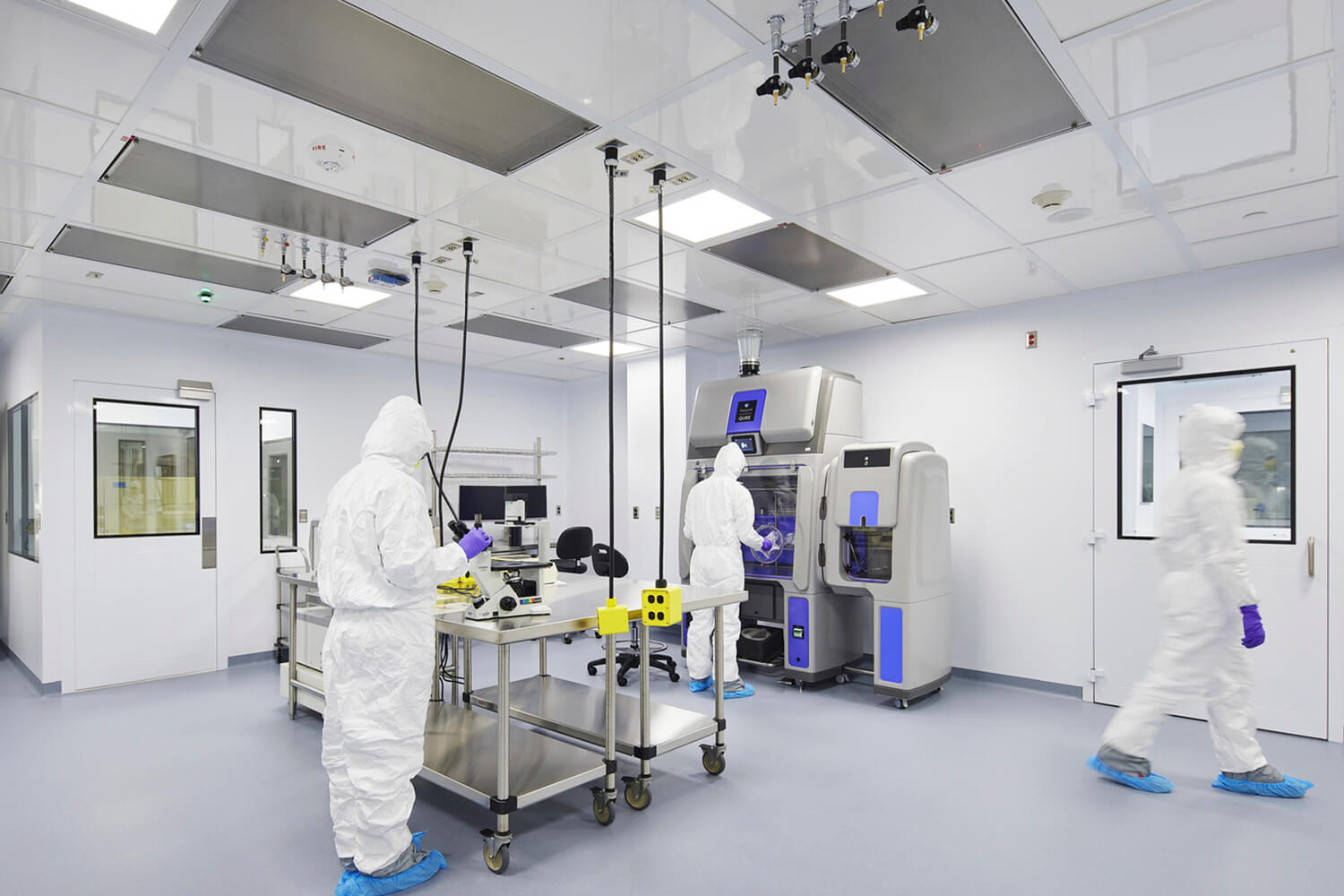 Performance First
No matter what we design—from large corporate campuses to data centers to manufacturing and distribution facilities—we focus on creating reliable, flexible environments that respond to user needs as much as clients' goals. Our work works.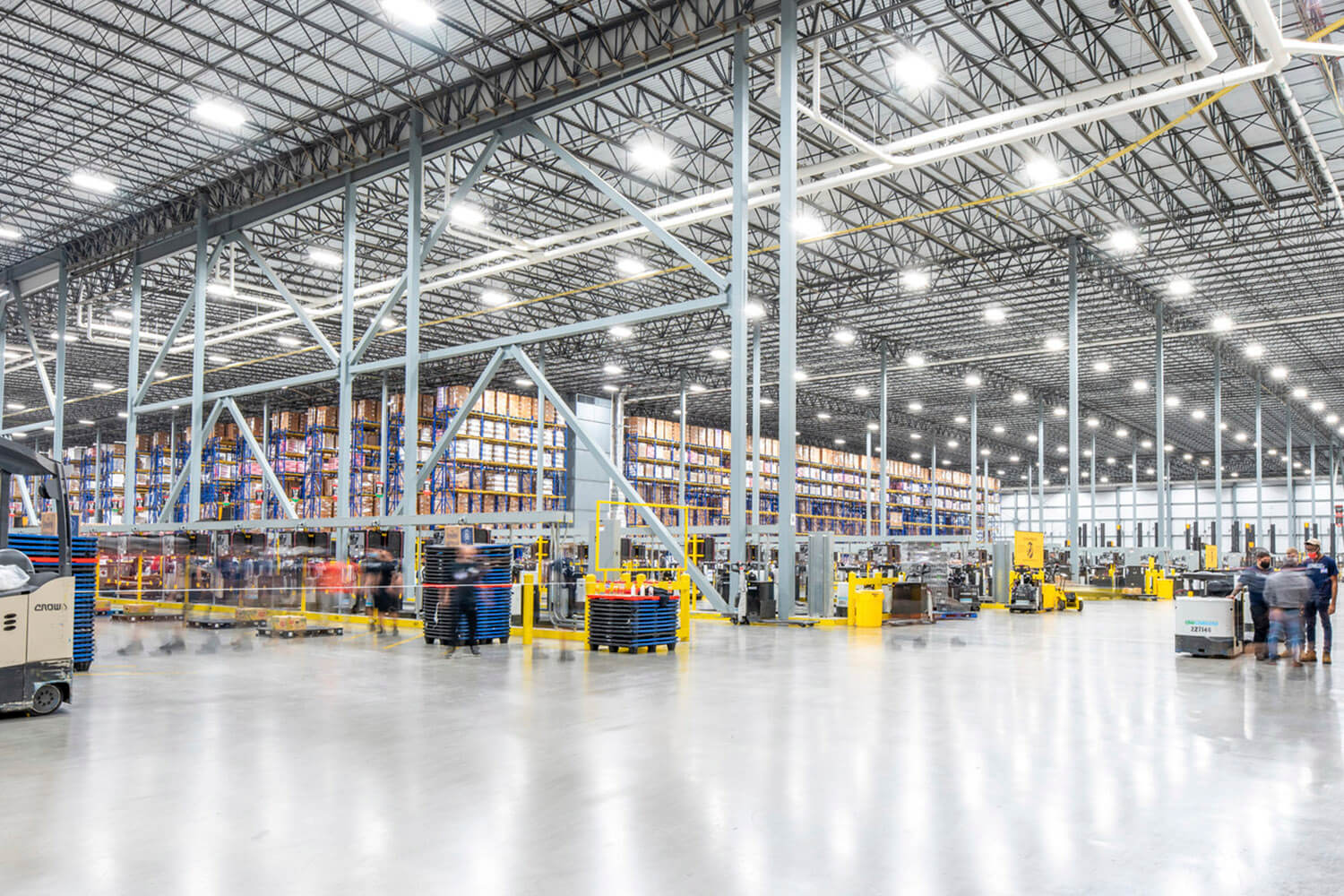 Business Mindset
We're equal parts creative and pragmatic. We solve problems. Rise to the challenge. And, given the complexities and pace of business today, we bring speed-to-street agility to everything we do.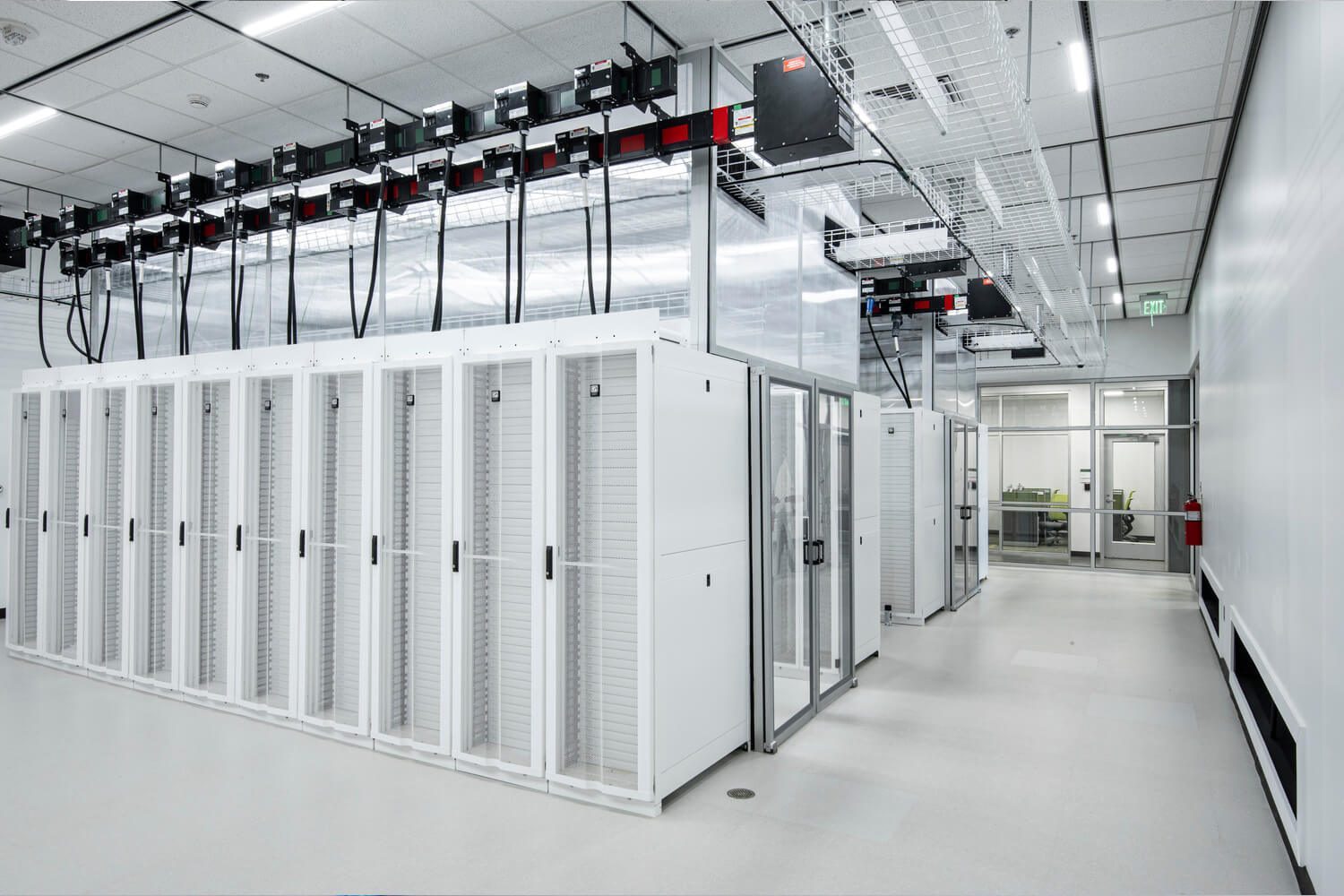 Resilient Solutions
At RSP, we believe that sustainability, flexibility and scalability should be top of mind for every project, particularly as cloud computing and digital transformation fuel the world's growing thirst for processing power. We look beyond mechanics and conventional wisdom to bring new ideas and fresh approaches.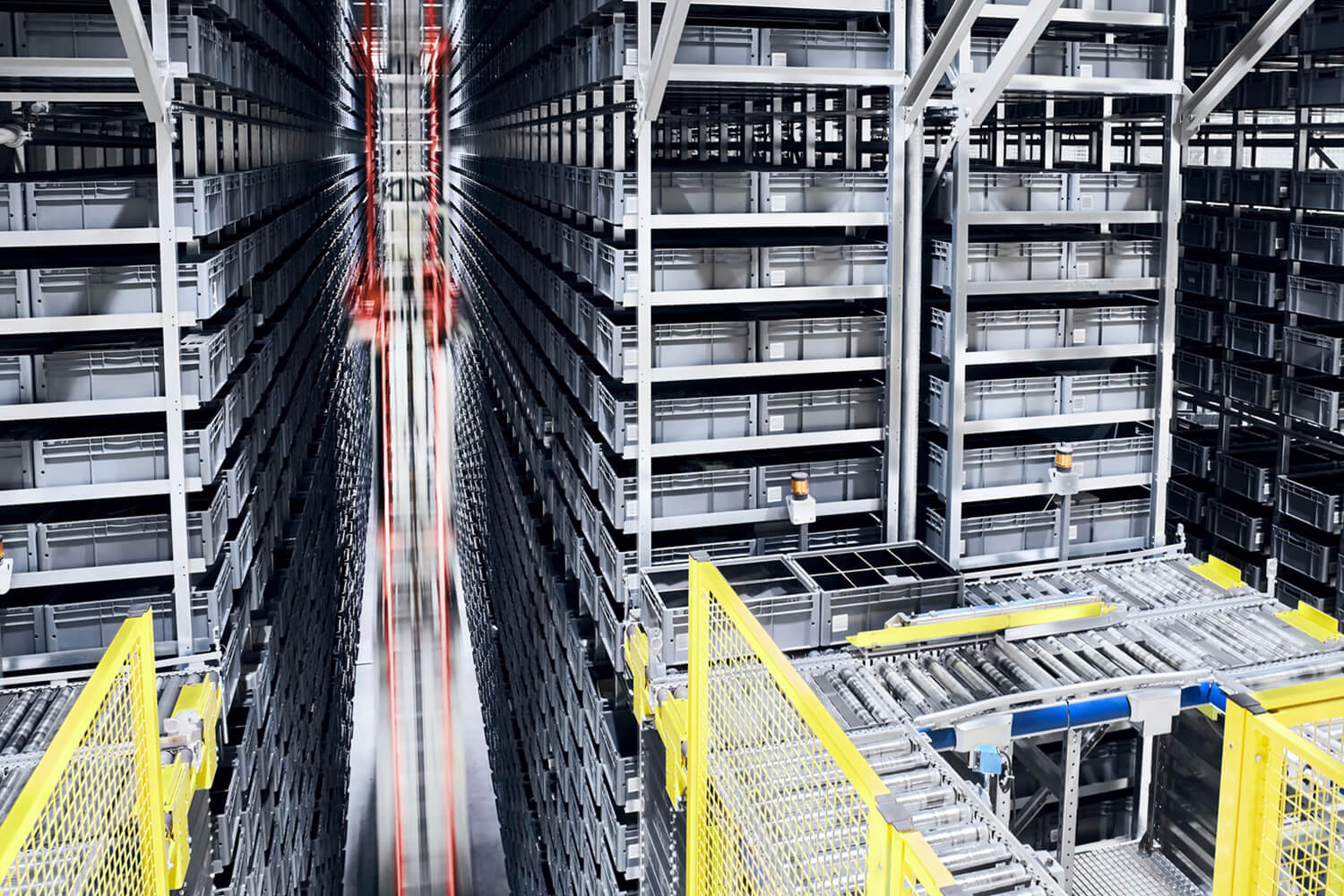 Integrated Tech
We create sophisticated buildings that perform 24/7. We understand the function of these facilities and the level of complexity know that function dictates form. We also know that technology is a crucial piece of a much larger puzzle that includes operations, logistics, and scalable models.