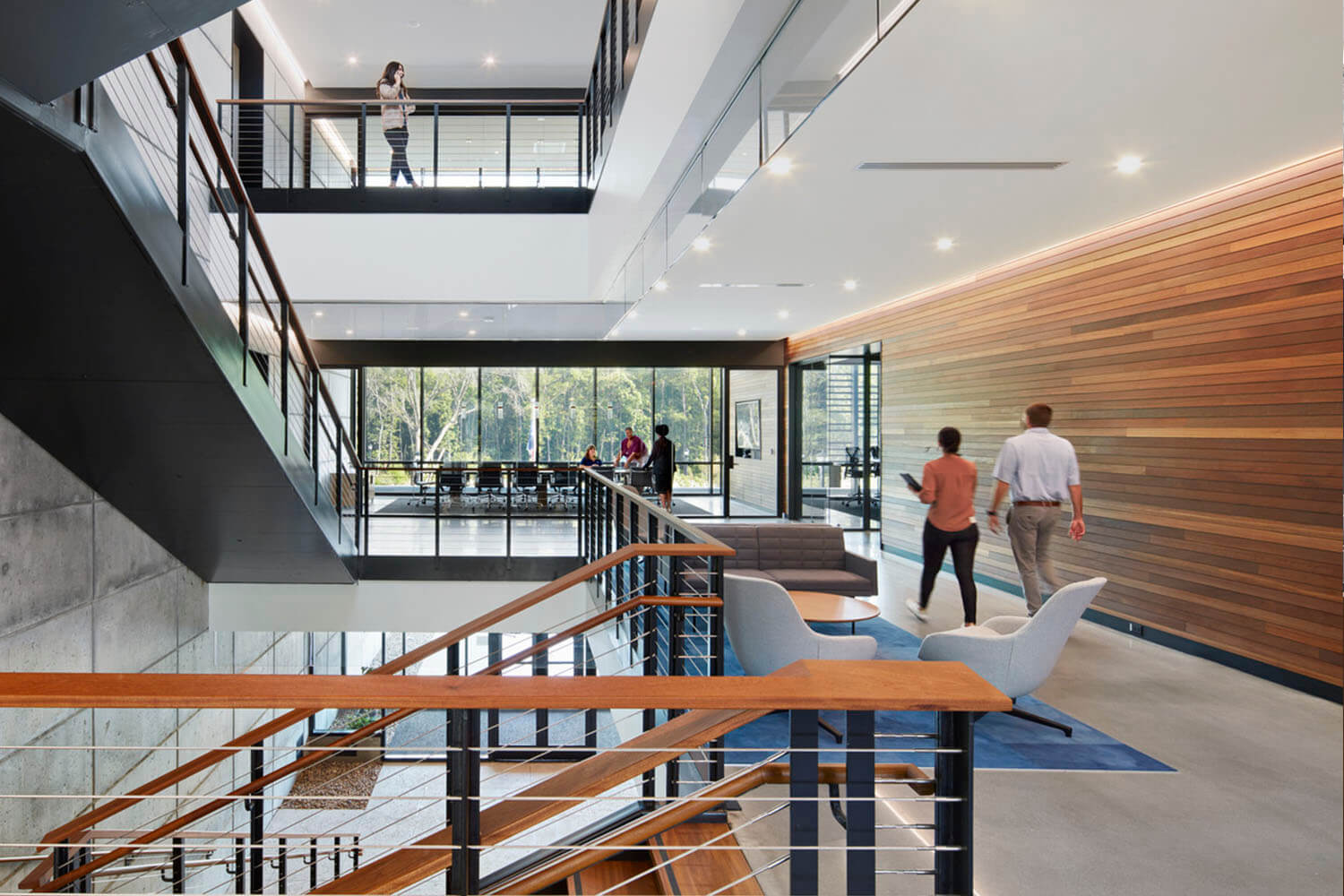 DISCOVER
We typically begin with a comprehensive audit of existing data sources, systems and processes. We analyze your information, define quantifiable metrics and generate viable options to improve operations and remove inefficiencies.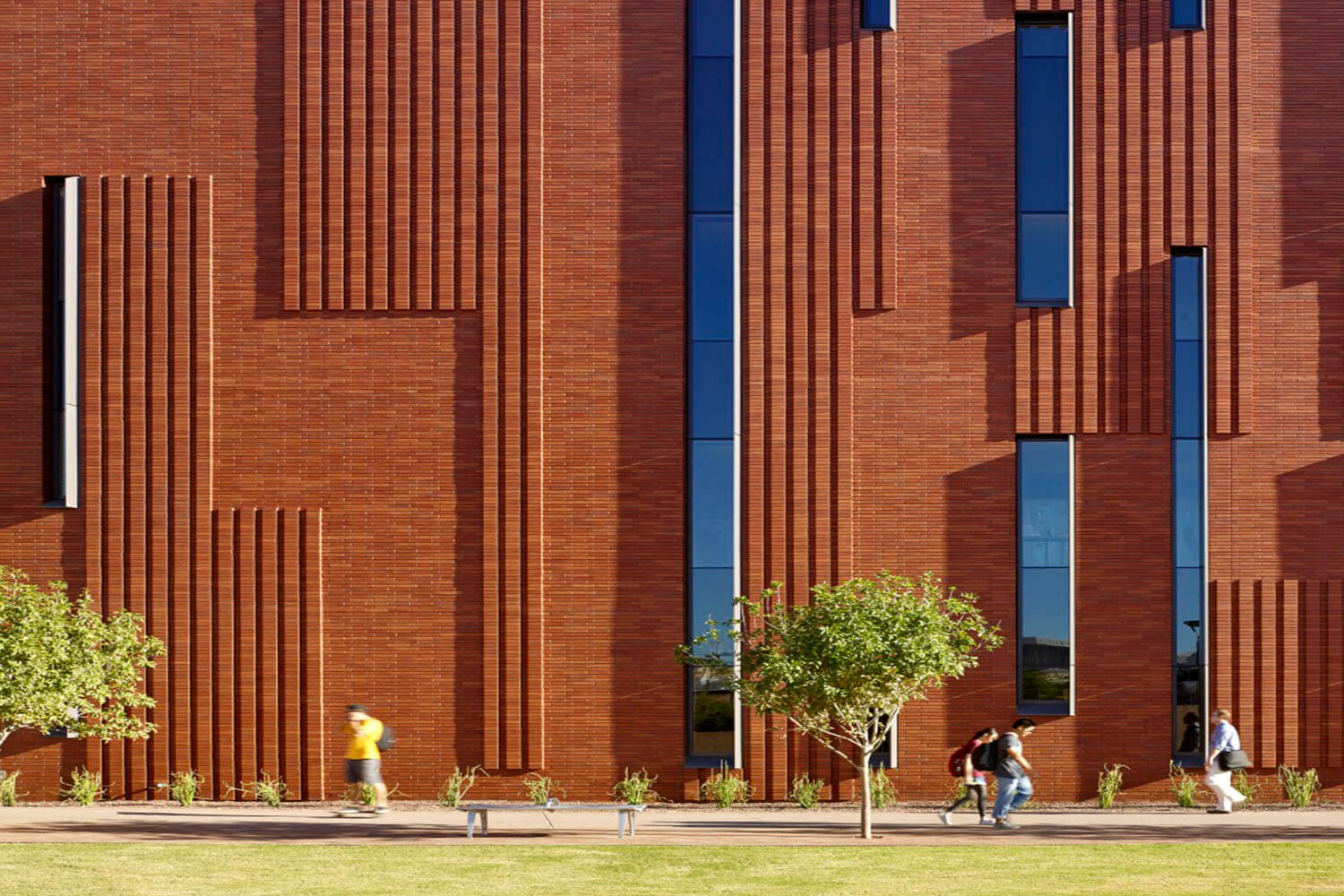 DESIGN
Driven by your needs and ROI, we're fluent in a wide array of technology-based solutions but rely on tested, proven approaches. Our customized reports enhance business intelligence and add value.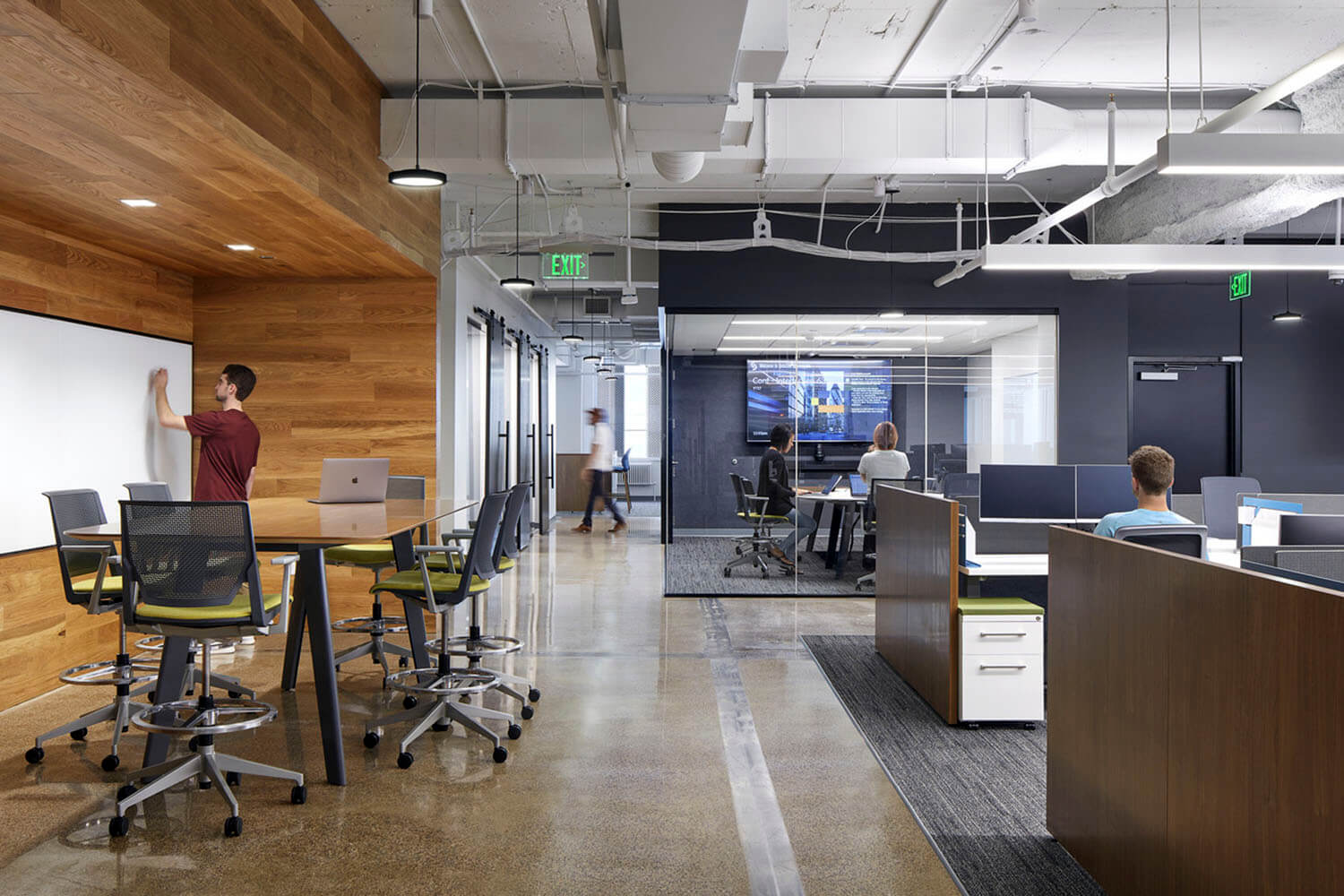 VALIDATE
When it comes to implementation, we check and double check our findings against a defined business case and industry benchmarks. We help you standardize data to drive efficiency and improve workflows. We monitor systems to confirm data integrity.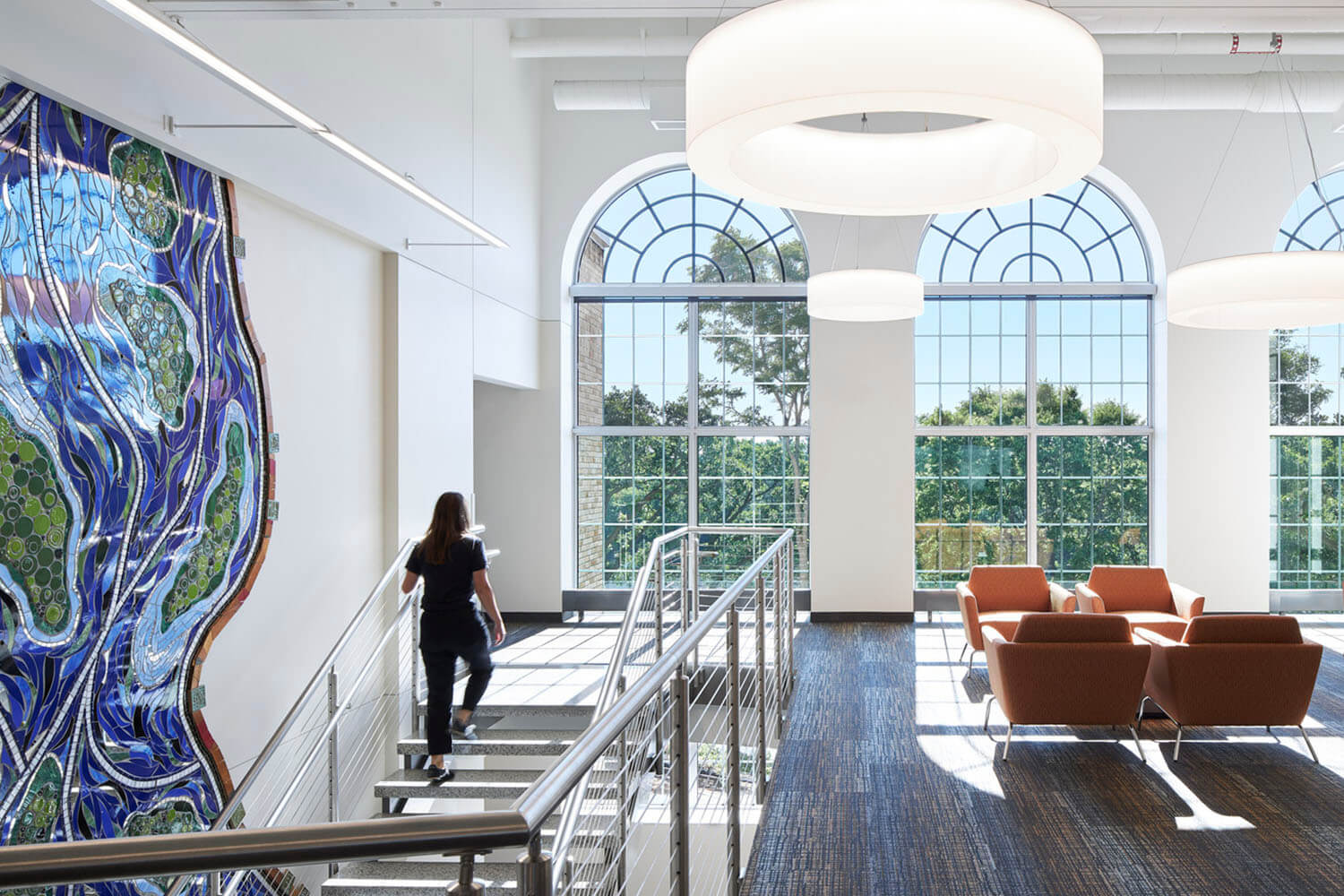 SUPPORT
We're in this over the long haul. We can provide system administration, application support and training. We also offer AutoCAD/Revit support, quality assurance audits, and smart building technology support.