IT'S THE WHOLE PACKAGE
We believe the best work comes from healthy, well-supported
employees. Here's just a few of the professional and personal
benefits you'll experience when joining our team.
FINANCIAL PROSPERITY
ESOP Program
401K
Competitive Compensation
Life Insurance
HEALTH + WELLNESS
Medical, Dental, Vision
Paid Time Off
HSA + HRA Options
Wellness Discounts
Culture + Community
Annual Give-Back Campaigns
Volunteerism
Team Building Opportunities
Women's Network
Professional Development
Internship Program
Mentorship Program
Idea Exchange Forums
Project Management Forums
"My favorite part of the job is the variety of projects I get to work on. RSP does an amazing job of attracting and maintaining clients. The work environment is very fast-paced, so the speed, scale and volume of these projects keep me on my toes. I absolutely love it."
"RSP is a … place that is caring, they care about you, they care about the clients, they care about the business. And to me, knowing that they actually do care about me, matters."
"We really approach problems and try to ask everybody's opinions before we decide on the decision or direction. And I appreciate that a lot. And also, the resources and the projects that we do are so diverse."
"It's really the people who I work with. Whether that is my coworkers or the clients. I just feel like, in every interaction, there's something to be gained, there's something to be learned. And I think that's really precious."
OUR CORE VALUES
We are fiercely committed to our clients and united in our goal to discover the unique solutions that best support their success. We believe in the transformative power of what we do as professionals—to solve problems and to make the world a better place. We believe that architecture has a civic purpose—to strengthen communities and improve the human condition. And we believe in the journey—what we do is a process that relies on a collaborative spirit of trust, respect and inclusion.
We try to live our values every day in everything we do.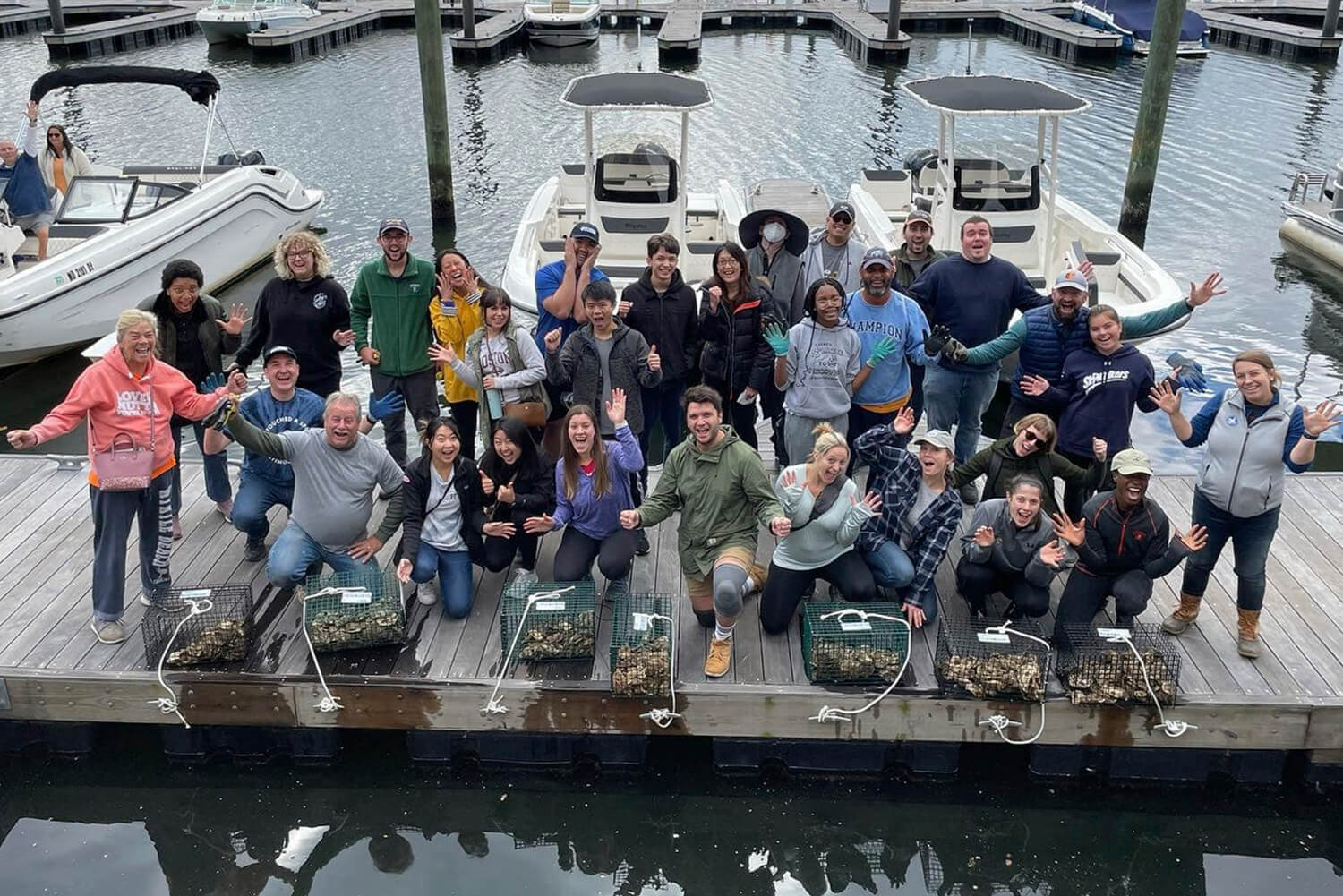 Spirit
The quality of our work and workplace is a manifestation of our spirit. We extend this spirit freely to all.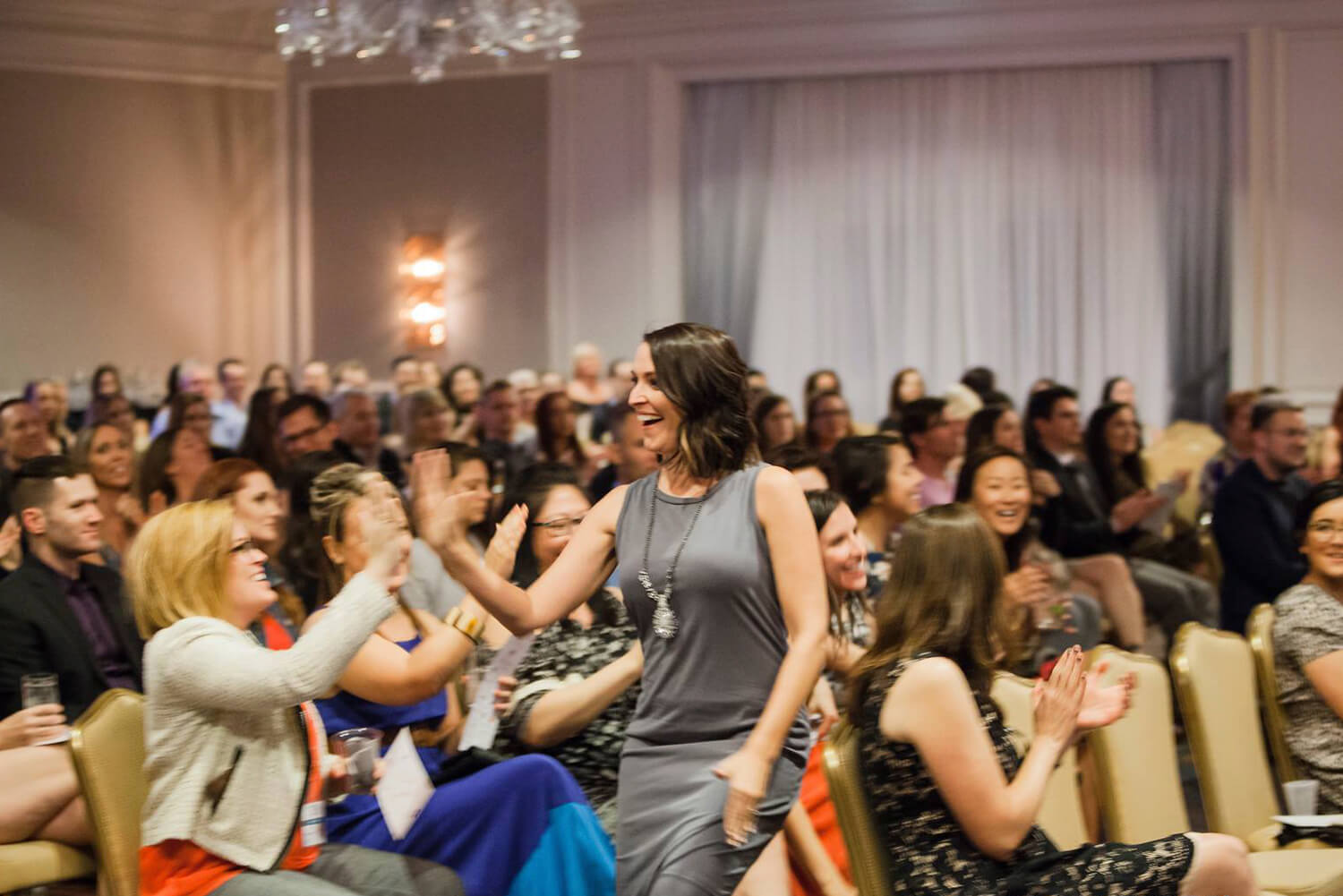 Excellence
Excellence is a process, not a destination. We are dedicated to the continual improvement of all that we do.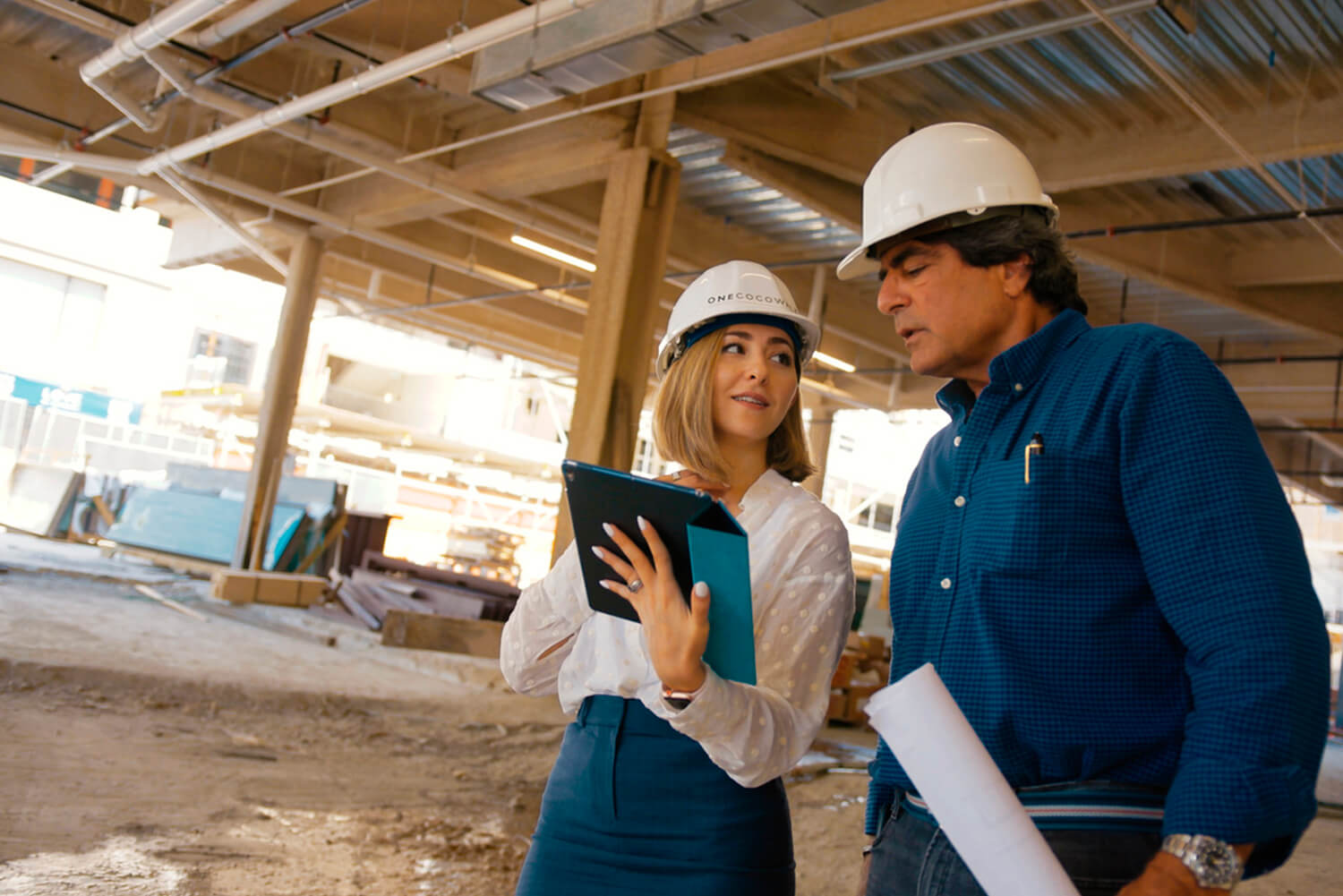 Vision
We look to the future with insights gained from our past. We embrace change and accept the challenge of shaping our future.
Respect
We see our work as a team effort that is enhanced by our support and respect for each other.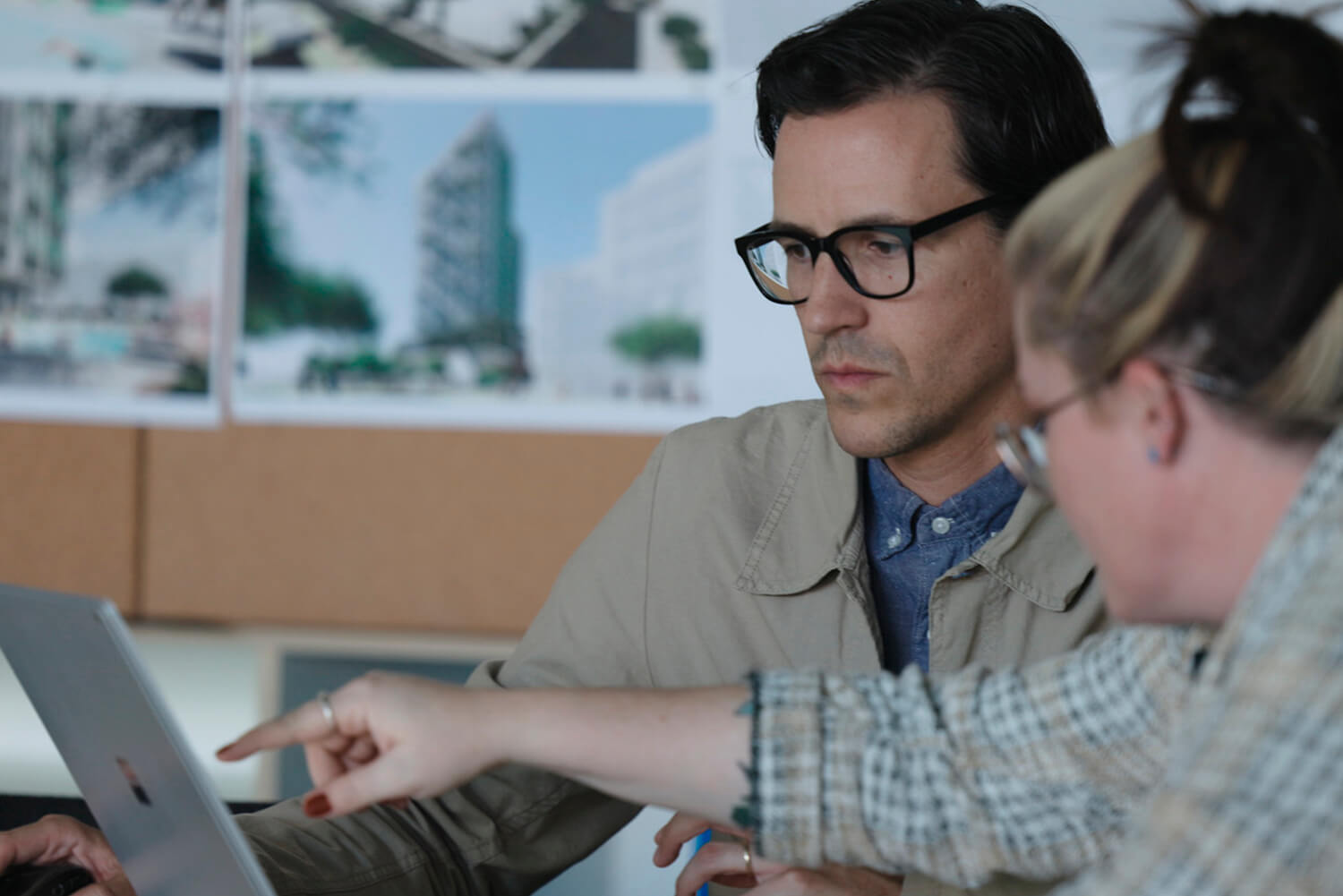 Integrity
We are honest, respectful, fair, trustworthy and sincere. We will not compromise our values.
Stewardship
We strive to take care of and wisely use all that is entrusted to us. We seek to create lasting value in what we do.
Local Presence,
National Expertise
Our headquarters sits in the historic former Grain Belt Brew House in Minneapolis. We also maintain strong teams in offices across the country.
View Our Locations