Design that works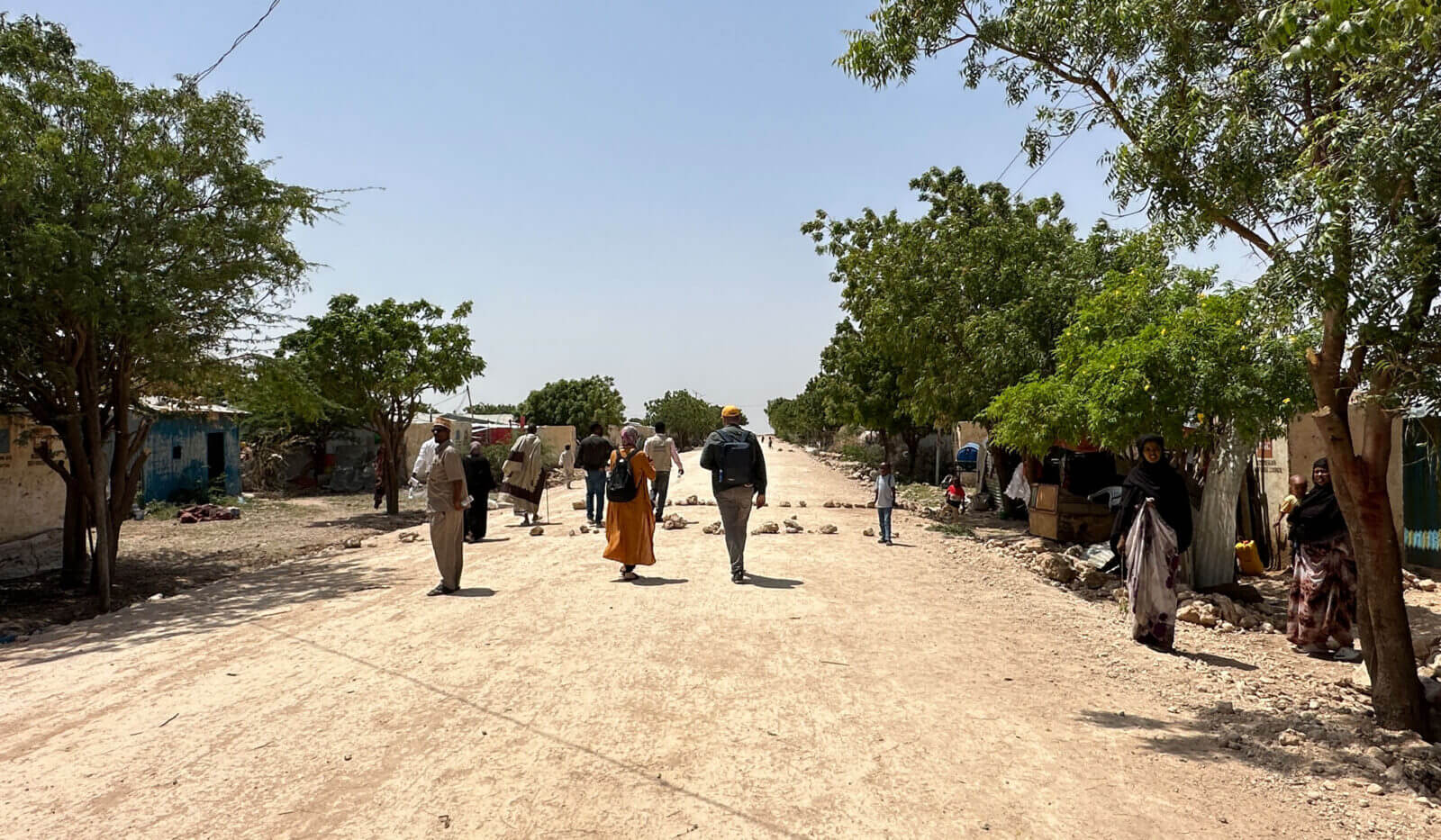 RSP and Alight team up to provide durable, sustainable shelter in Digaale, Somaliland
MAKING A WORLD OF DIFFERENCE
Civic Art + Placemaking
= Storytelling
An authentic sense of place is at the heart of community
LIFE. HOPE. CONNECTION.
The design of a new headquarters for We Are Sharing Hope SC
reflects the values of this extraordinary organization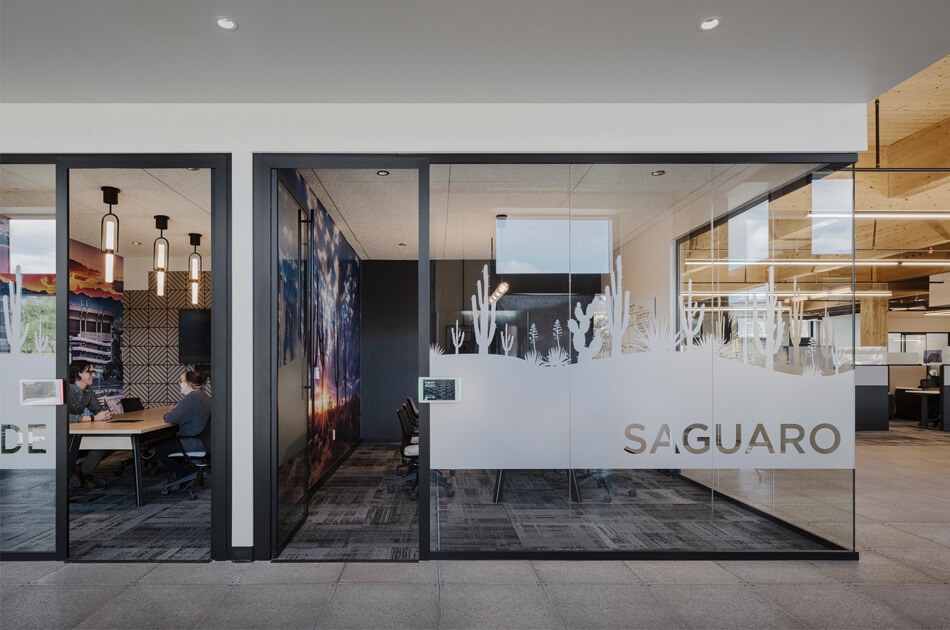 A BETTER FUTURE
FOR THE WORKPLACE
Sustainability, wellness and ESG point to a new horizon for the workplace
CUSTOMER EXPERIENCE:
EMPHASIZING THE HUMAN IN THE AGE OF THE ARTIFICIAL
MASS TIMBER'S
MASS APPEAL
The Beam on Farmer, Arizona's first office building to use cross-laminated timber,
sets a new standard for healthy, sustainable buildings
JLL PHOENIX AT THE GROVE
RSP's workplace design for the global real estate advisor celebrates the people behind JLL's local culture and its reputation for innovation and client service.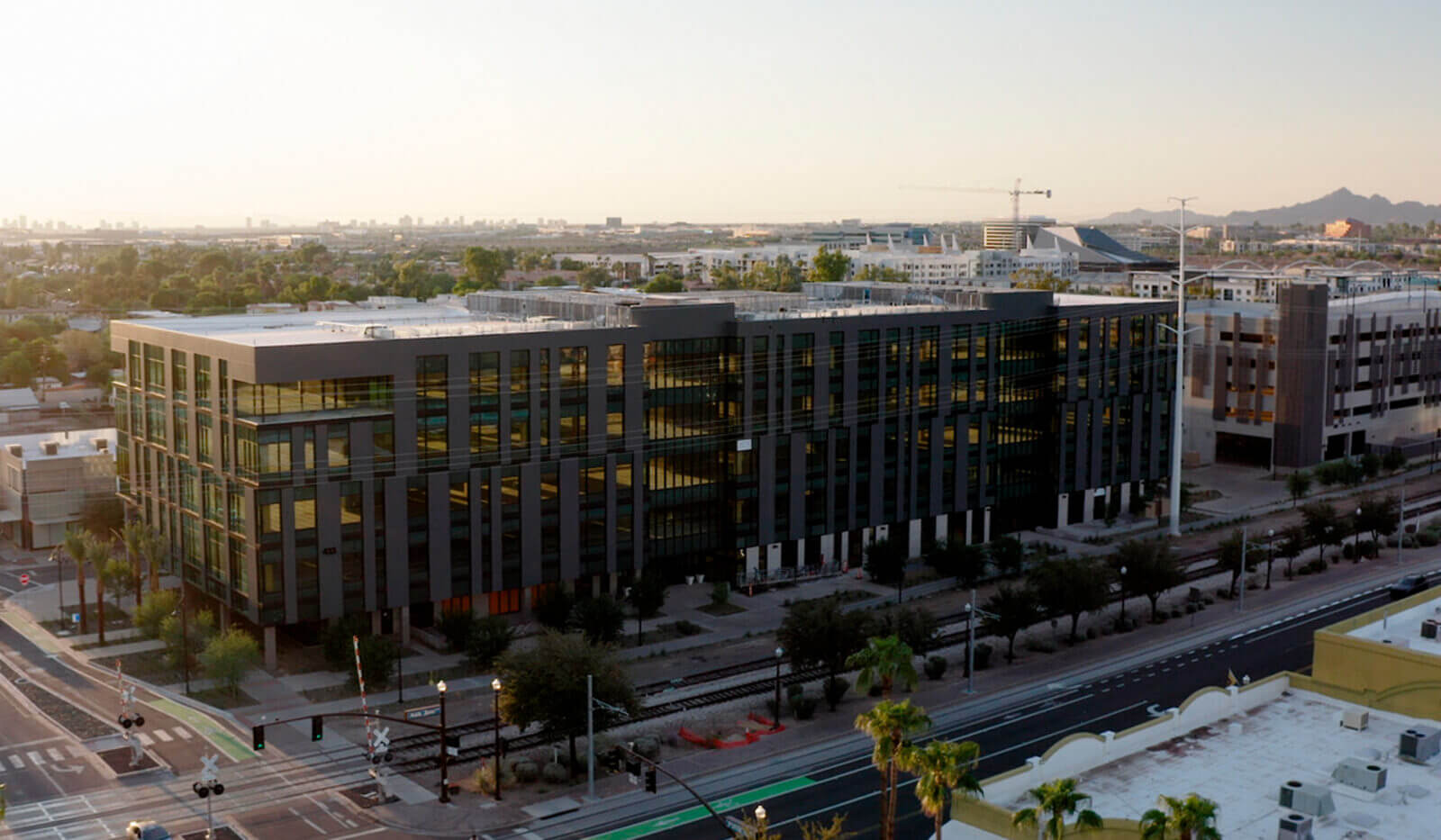 FOUR REASONS GREEN DESIGN
Makes Good Business Sense
Design that works
We are makers. Architects. Interior designers. Planners. Strategists and experience designers. We are problem solvers. Ideators and innovators. We create resilient solutions that align with our clients' goals, foster well-being and deliver real value. Solutions that are appropriate, quantifiable and relevant. We are RSP.