Design that works.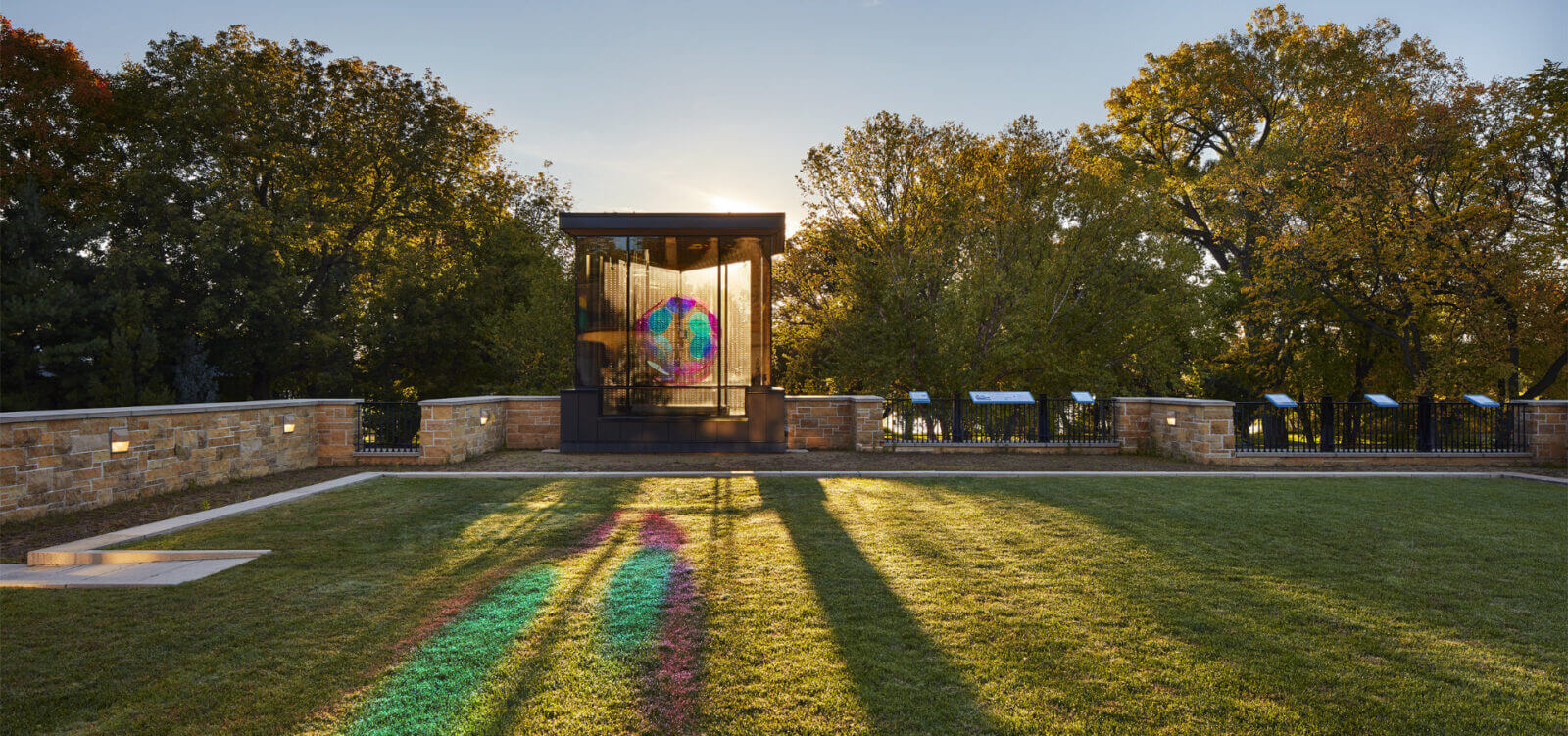 (AND BETTER THAN EVER)
LEARN MORE
THE BAKKEN
IS BACK
RSP's thoughtful renovation sparks renewed interest in an old friend.
Checking in
on Hotel Design
Photo courtesy of Marriott Hotels.
Learn More
A TRIBUTE
READ NOW
JIM FITZHUGH:
CONGRATULATIONS ARE IN ORDER
RSP names four new Principals.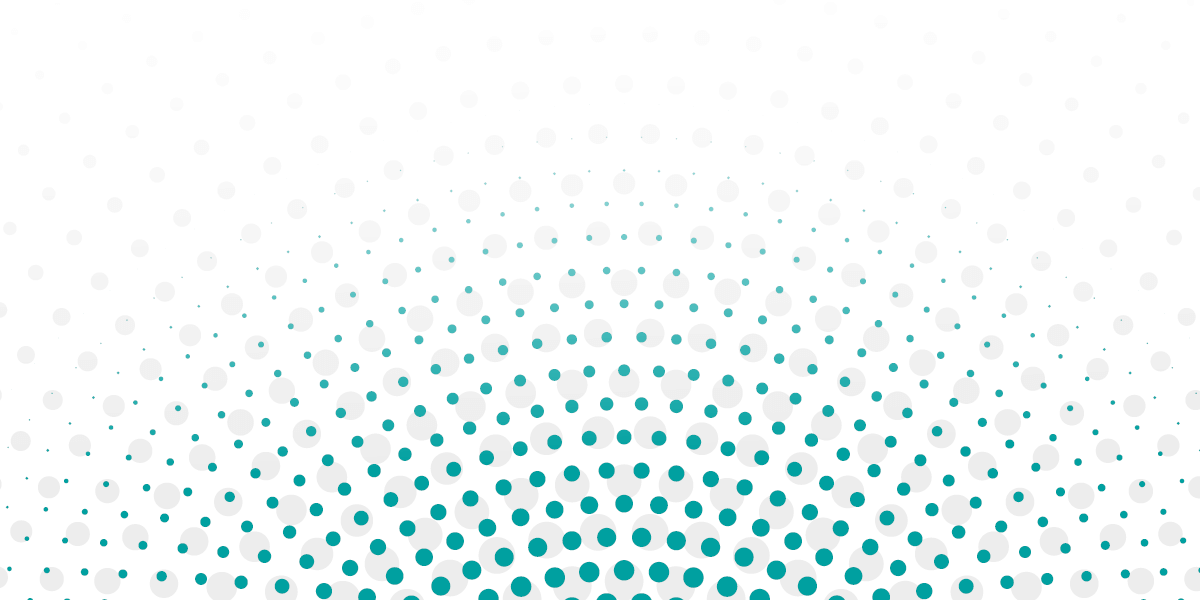 OUR NEXT GENERATION
RSP looks to the future with latest round of promotions.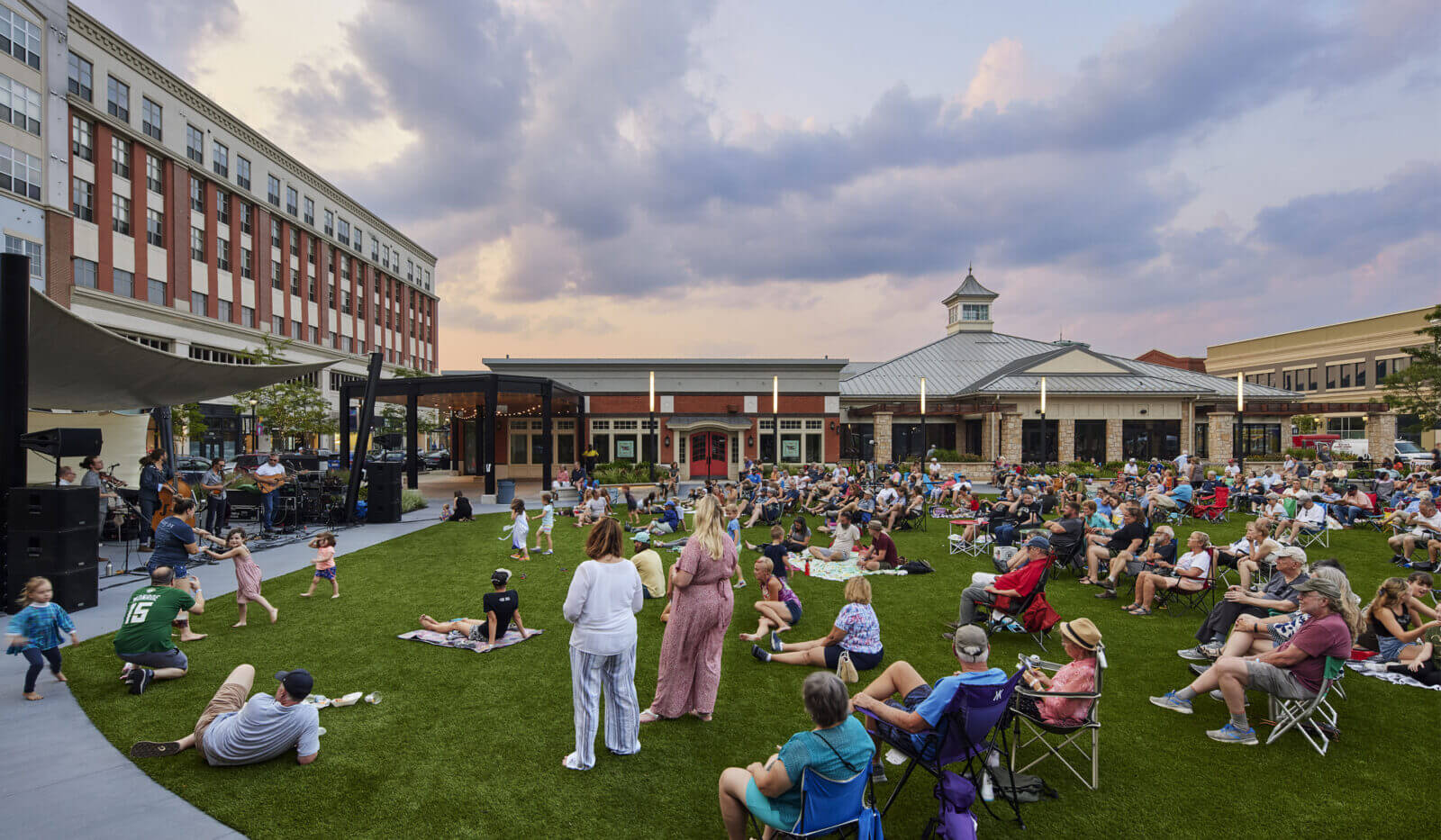 Reimagining the Great American Mall
READ MORE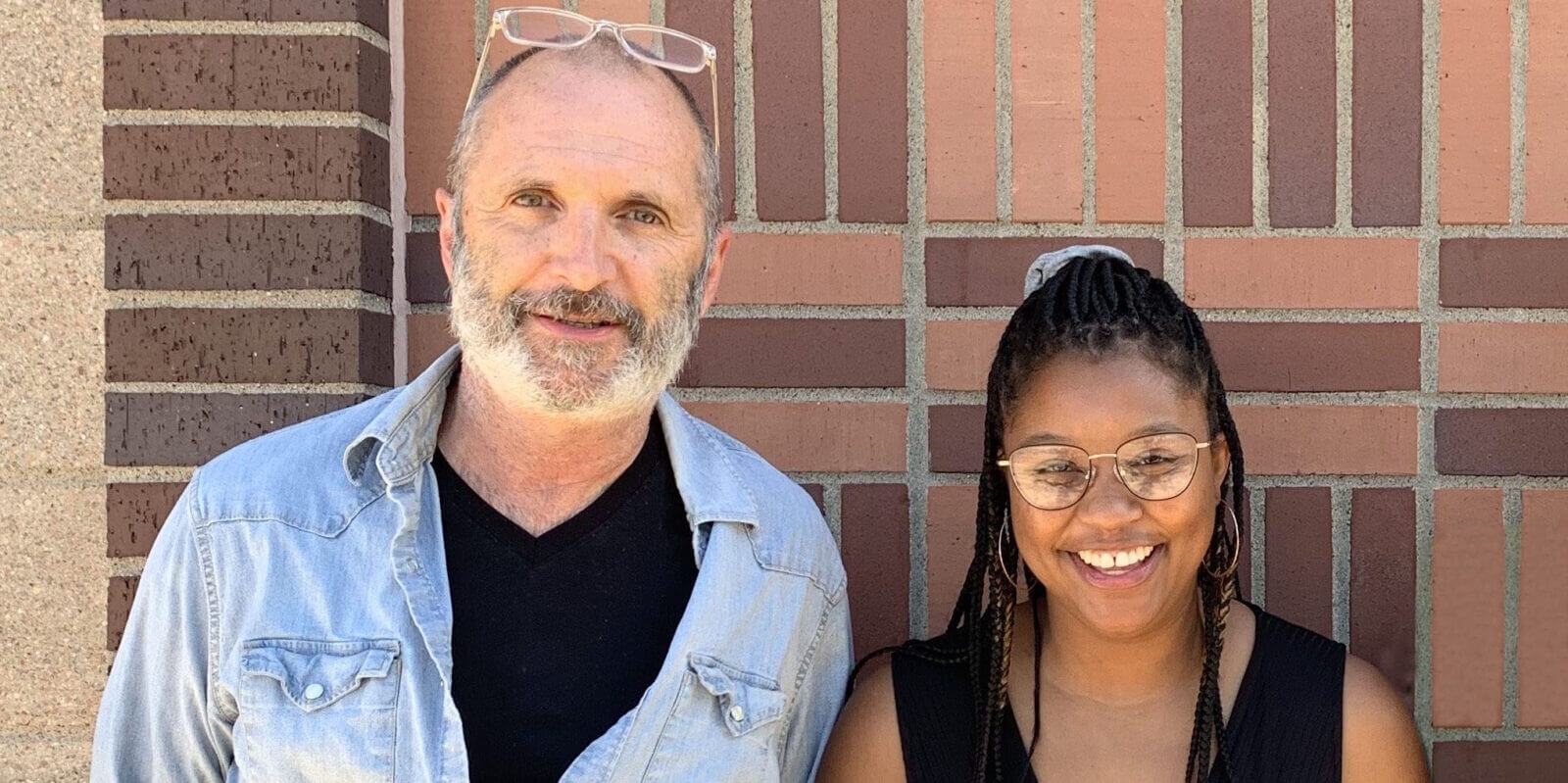 tHE fUTURE OF dESIGN
Read more about RSP's commitment to instilling design thinking in the youngest minds.
Design that works.
We are makers. Architects. Interior designers. Planners. Facility management consultants. Strategists and experience designers. We are problem solvers. Ideators. Creators. Innovators. We design elegant solutions that align with our clients' goals and deliver real value. Design that is appropriate, quantifiable and relevant.