Connect with RSP at 2019 ICSC RECon
We only choose to grow our practice, in terms of new markets or new offices, when the opportunity makes everyone involved better. Which is distinctly different than: bigger. Bigger isn't always better.
So, in case you haven't heard, we announced our integration with Beame Architectural Partnership this past March. The uniting of our established firms results in a single firm, RSP. The results? A truly international firm, capable of delivering work anywhere in the world. Our teams are excited to share some of the latest on-the-boards projects, showcasing our exemplary experience in retail, entertainment and hospitality at the upcoming ICSC RECon Convention in Las Vegas, NV.
Be sure to connect with the following team members, attending this year (click each individual's image to learn more):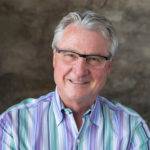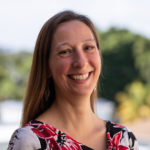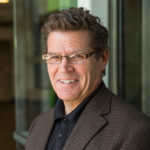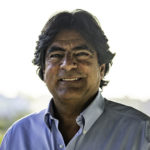 mixed use redevelopment: CocoWalk
Location: Miami, FL
Size: 220,000 SF
Client: Federal Realty, Comrass Company and Grass River Property
Expanded project story: click here
mixed use redevelopment: The Bayshore
Location: Glendale, WI
Size: 50 acres
Client: Cypress Equities
suburban: Presidente Plaza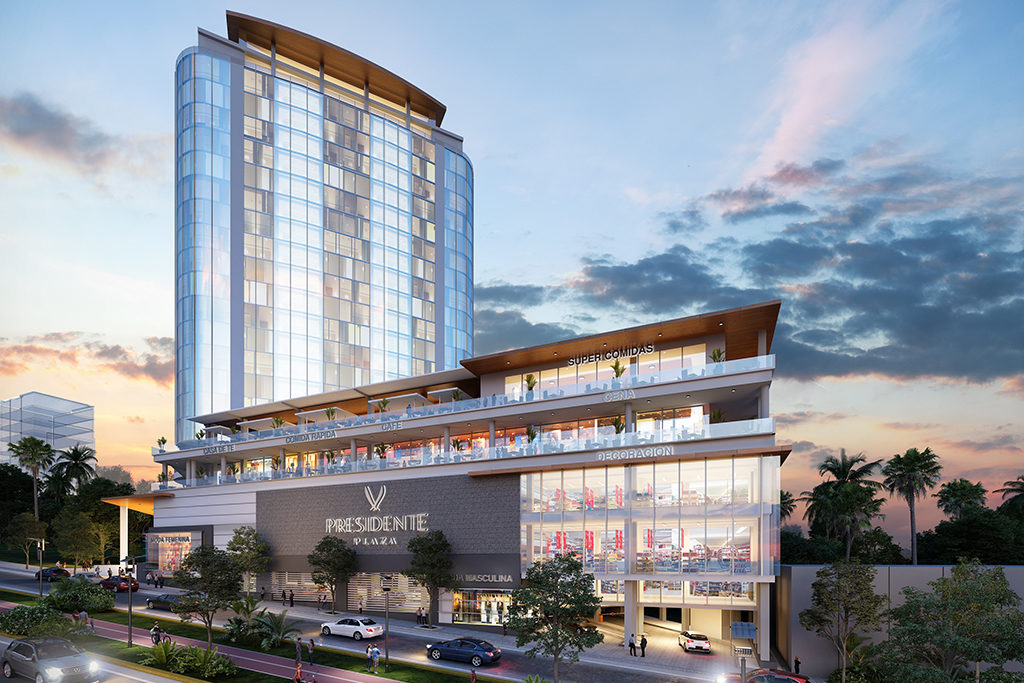 Location: El Salvador, San Salvador

Size: 118,400SF (phase 1); 137,700 (phase 2) 

Client: Grupo Bosh
urban center: mega Mall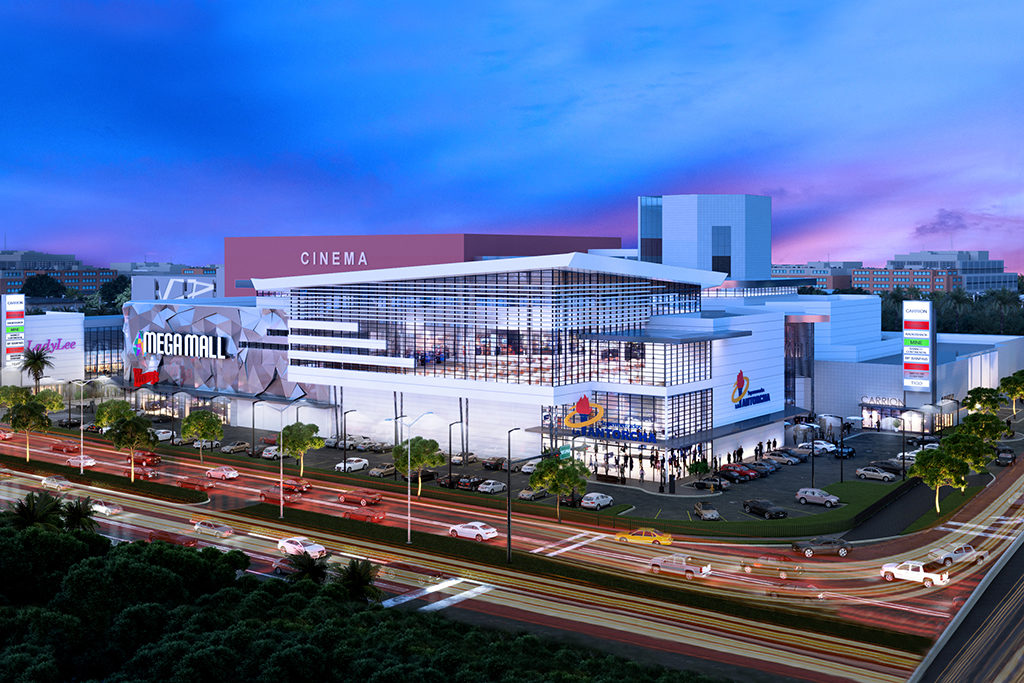 Location: San Pedro Sula, Honduras
Size: 450,000 SF
Client: Inversiones Aliadas
Store Design: Fleet Farm

Location: various locations – midwest region
Size: average 6,000 SF
Client: Fleet Farm
Expanded project story: click here
Take a peek at a few other featured projects (click to download).