RSP Architects Publishes 2023 Sustainability Update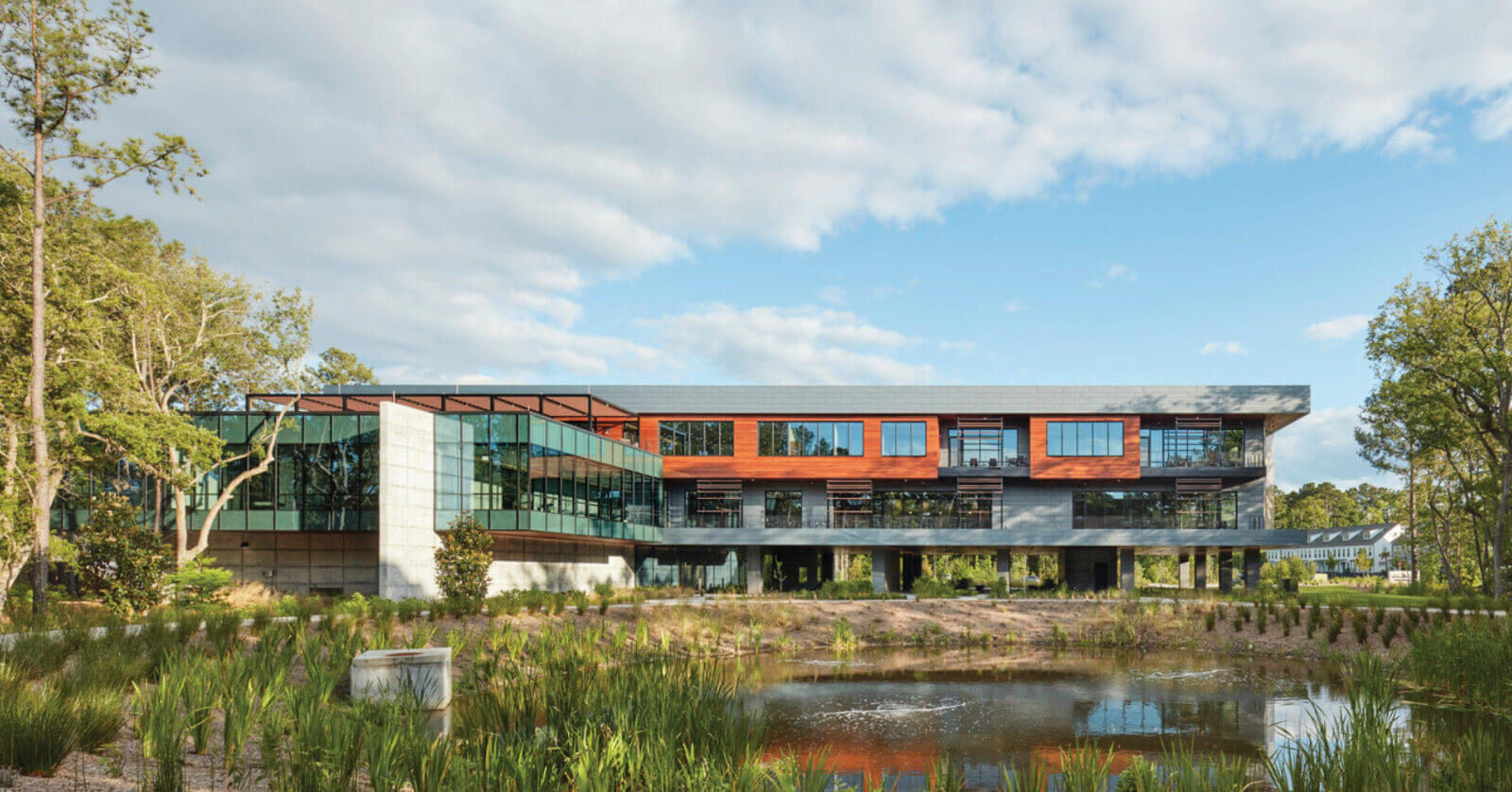 National firm details progress and highlights their greatest champions for sustainable and resilient design.
MINNEAPOLIS, MN—19 September 2023—RSP Architects, the national design practice, has published an annual update on the firm's progress in sustainable, resilient initiatives, projects and people.
"This annual report doesn't just show us where we are—it shows us where we're going," says RSP CEO Dave Norback. "It gives us an opportunity to showcase what we've done and strive for even stronger milestones, not to mention show our clients how our teams can help them achieve their goals and make the world a better place."
The 2023 report covers the firm's progress toward AIA 2030 benchmarks, the United Nations Sustainable Development Goals, and newer programs like the Science-Based Targets Initiative. From projects like the Beam on Farmer to the firm's latest work in industrial distribution, the report gives voices across the company a platform to share their ideas in their own words.
"We recognize that sustainable design is no longer optional," says RSP Sustainability Specialist Jeremi Van Wave AIA, LEED AP, WELL AP. "But between ever-changing regulations and an increasingly urgent climate crisis, the idea of 'sustainable design' gets more complex by the week. By benchmarking where we are and having holistic discussions internally and with our clients about these issues, we can set new standards for ourselves and the industry."
Download the RSP 2023 Sustainability Progress Report by clicking the image below.