Tribe diversifies with Welch assisted living home
By Post Bulletin, Aug 2018
The Prairie Island Indian Community recently opened a new 20-unit assisted living residence in Welch, called Tina Wita Tipi, which is open to native and non-native residents.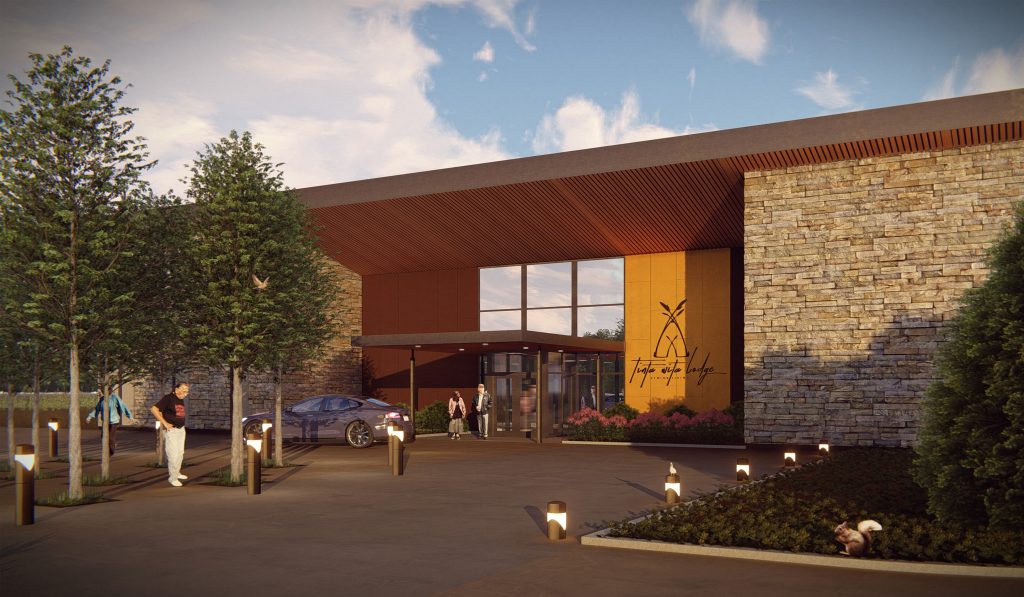 The Prairie Island Indian Community recently celebrated the opening of Tinta Wta Tipi, a 20-unit assisted living facility in Welch, which gathers together the importance of culture and family in the Dakota tradition.
The $8.2 million facility also represents the kind of community development and outreach that the Prairie Island tribe is in a unique position to accomplish.
The 38,000-square-foot facility in Welch, less than 10 miles from the heart of Prairie Island, has 20 one-bedroom assisted living apartments, 10 of which are open to non-native residents. The project initially was to be for "members of the tribal community," but half the units now are available to all.
Tinta Wita Tipi, which means "Prairie Island home" in Dakota, opened in June and is managed by Minneapolis-based Ebenezer Management Services. The concept was to incorporate Dakota cultural traditions, led by reverence for elders, into what might otherwise be just another assisted-living facility.
"In Dakota culture, we celebrate our elders, and this facility allows aging community members to receive the care and respect they deserve while also addressing their health care needs," Shelley Buck, the tribal council president, said in a news release.
To that end, the residence was built with natural materials and native designs, and activity programming will incorporate Dakota culture. The 18-acre site near U.S. Highway 61 and Minnesota Highway 316 in Welch Township can accommodate later phases, if needed.
The Prairie Island tribe is by far the largest employer in Goodhue County with its juggernaut Treasure Island Resort and Casino. After a recent expansion, the 788-room hotel at TI is the second-largest in the state, and the tribe also has gotten into the golf course and winter sports business with Mount Frontenac.
The tribe is a major economic player in Southeast Minnesota, and increasingly in the metro area, with Treasure Island Center, which opened last winter in the former Macy's building in downtown St. Paul, and acquisition of 112 acres along I-94 in Woodbury.
The Mdewakanton Prairie Island tribe has built an amazing business empire, and the Tinta Wita Tipi facility represents a welcome diversification of its portfolio.