Arden Hills development moving forward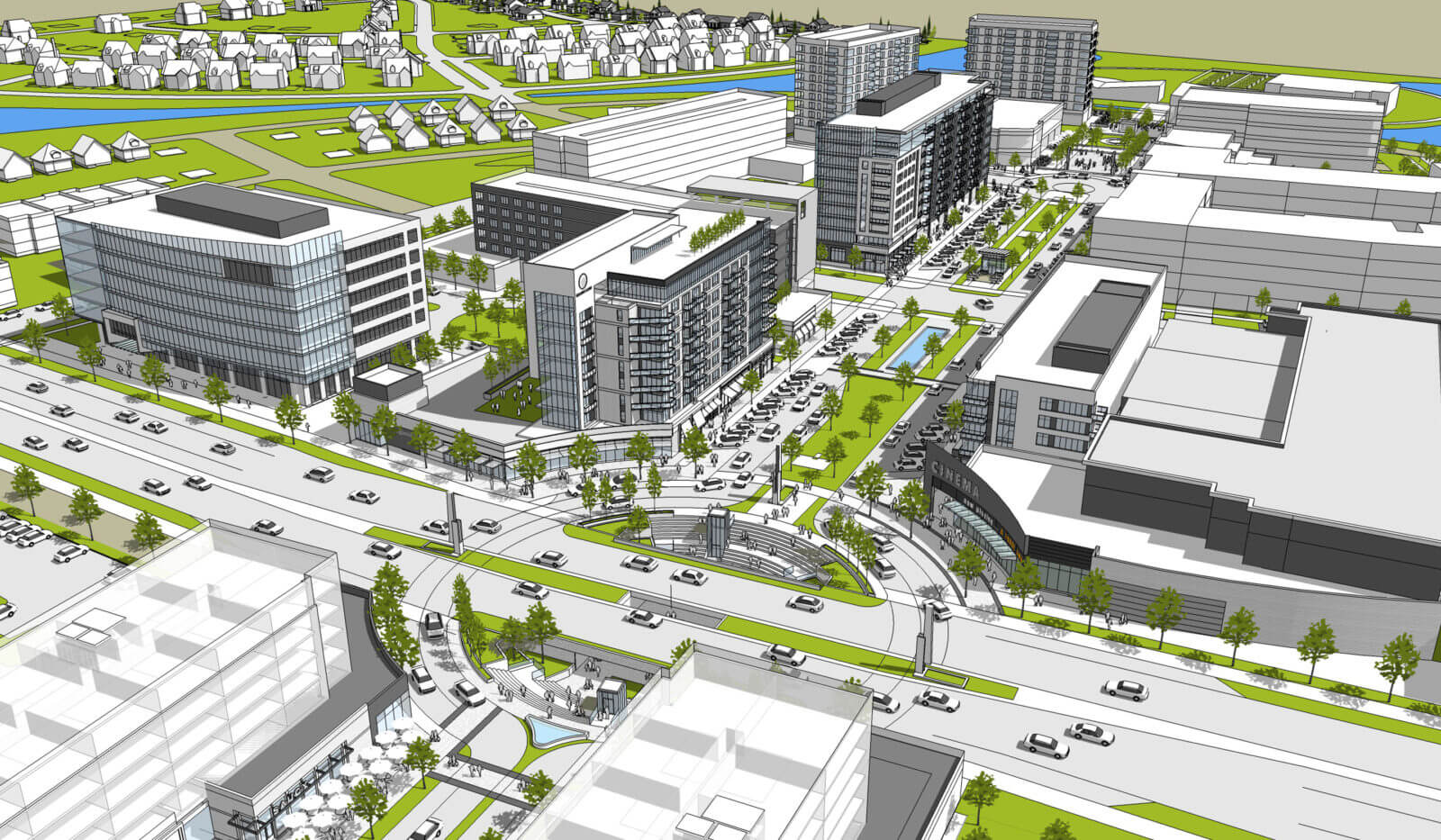 Plans are in place and are expected to be approved in April.
By Lou Raguse, KARE 11, March 2018
What once was one of the most polluted sites in the Twin Cities is cleaned up and close to becoming the largest development project in the area.
ABOUT THE AUTHORS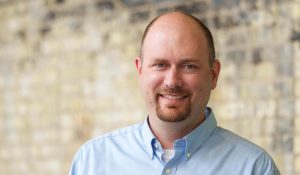 Ryan Sommers AIA, LEED Green Associate
Give him a pen and he'll sketch any idea into eye-catching reality. Because Ryan exudes the art within architecture. He brings a fresh perspective to our retail practice, with a wealth of experience. Fifteen years to be exact. His passion? Imagining and re-imagining large mixed-use environments. Designing buildings and the public spaces between them excites him. Because he understands the impact they have on citizens and visitors. An avid traveler, Ryan loves exploring big cities. He's enchanted by urban environments and enjoys his role in shaping and redefining city centers. He sees the big picture and helps his clients see it too. Whether it's proactively creating a suburban destination or reactively transforming a downtown hub, no matter what – it's all about creating an experience. An experience that he takes seriously in his personal life too. For Ryan's imagination extends beyond architecture… to Halloween costumes, of all things. Using his talent as an artist and graphic designer, he creates elaborate, contest-winning costumes from scratch for his family (including the dog) each year.
Bob Lucius AIA
Whether bombing a black diamond as part of RSP's ski racing team or managing our retail studio, Bob is all about fast. Smart fast. Accurate, efficient, highly skilled fast. Elegant, impressive fast where every move is strategically considered and never wasted. After 36 years working in retail architecture, Bob gets it. From the perspective of a developer, broker, retailer, and consumer. He runs one of our retail studios - the team that tackles hotels, casinos, restaurants, shopping malls, retail stores and more. And somehow he finds time to share his expertise as an active member of ICSC and ULI.