A big year for big real estate sales
By Nick Halter, Minneapolis/St. Paul Business Journal, Feb 2018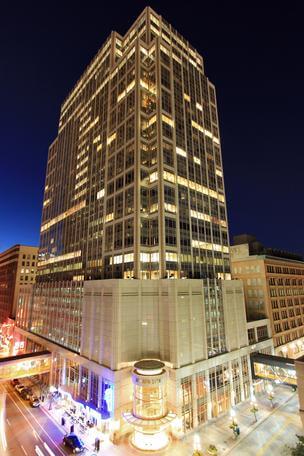 More than $2 billion worth of Twin Cities commercial real estate traded hands in 2017, and that's just counting the 25 biggest deals of the year. Here's a look at some of the biggest trends and deals of the year:
Office market slows down
Just four properties that are primarily office buildings made the Business Journal's List of Biggest Commercial Real Estate Sales of 2017. That's down from eight in 2016, 12 in 2015 and 11 in 2014.
The office headliner of 2017 came in December when Hines sold the 50 South Sixth building for $258.5 million. Singapore-based Mapletree bought the 29-story downtown Minneapolis office tower.
Greenwich, Conn.-based Starwood Capital paid $100 million for The Colonnade in Golden Valley, a per-square-foot record for a suburban office building.
Jones Lang LaSalle Capital Markets managing director Steve Buss said nationally office sales volume was down. He expects local sales to increase next year because several high-profile buildings, including 33 South Sixth Street and Capella Tower, holdovers from 2017, are likely to trade in 2018.
"Landlords are filling up their buildings and extending their leases and that will lead to sales," Buss said.
Value-add, coming and going
There's been a steady stream of value-add investments in recent years, and another big one popped up in 2017 when New York-based 601W Cos. paid $59 million for the former Macy's department store on Nicollet Mall.
601W Cos. has begun interior demolition and plans to spend $191 million turning the 1.2 million-square-foot building into a creative-office complex with three levels of retail, anchored by an Andrew Zimmern food hall.
601W Cos. and its partners are hoping to do what Plymouth-based Camelot LLC did with Block E a few years ago — buy a neglected building and repurpose it.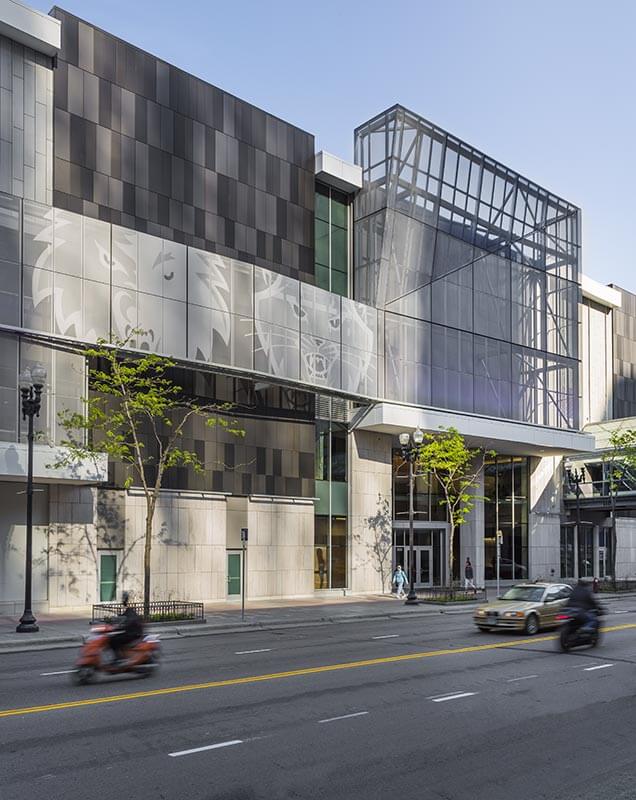 In the case of Block E, Camelot bought the building out of foreclosure for $14 million in 2010, invested in renovations and landed the Minnesota Timberwolves and Lynx basketball teams, a Mayo sports medicine clinic, Jack's Links' new offices and several restaurants. Camelot sold the property in March for $98 million, the fifth-largest sale of 2017.
Also in the category of value-add investments, Madison, Wis.-based Great Wolf Resorts in March paid $39.1 million for the Water Park of America in Bloomington. It then spent $30 million turning it into a Great Wolf Lodge before re-opening it in December.
Portfolio sales
The biggest transaction of the year came on Dec. 29, when Harrison Street Real Estate Capital paid $400 million for 28 medical office buildings spread across the state of Minnesota.
The deal happened because Minneapolis-based IRET has been selling off most of its nonresidential properties and instead focusing on apartments.
Another big portfolio sale closed in October, when Aeon paid $77 million for 10 buildings comprising 768 affordable apartments.
Aeon, a nonprofit housing company, has a goal of building and preserving affordable housing. In this case, the Minneapolis-based company wanted to save the apartments from a buyer who would renovate and raise rents in the buildings.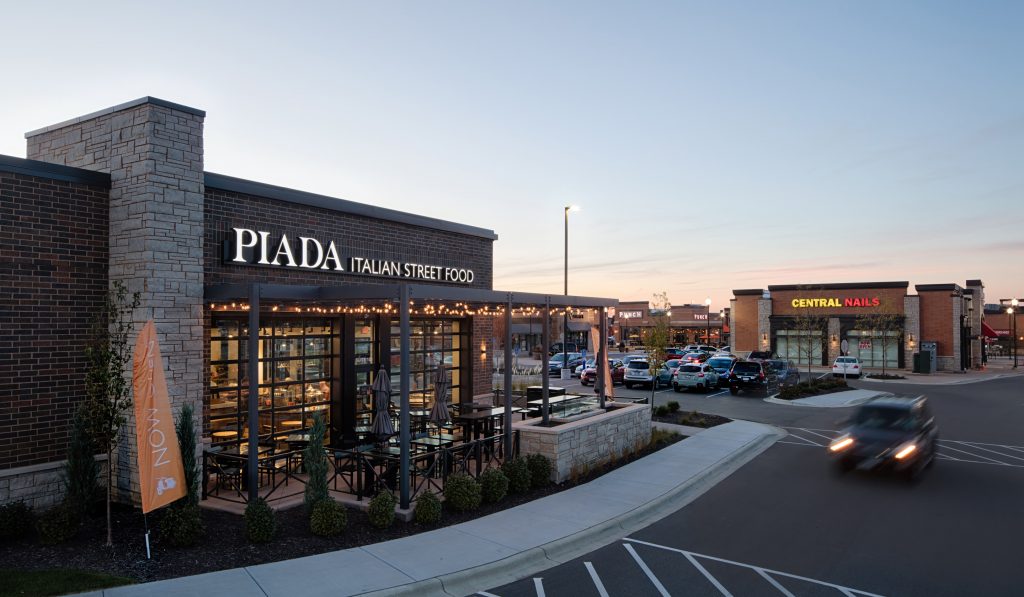 Biggest retail sales in years
It took Minneapolis-based CSM Corp. years to build Central Park Commons in Eagan, and it finally paid off. In December, the developer sold the Hy-Vee-anchored shopping center for $126 million to American Realty Advisors of Los Angeles. It was the biggest retail sale since the recession.
Other than Central Park Commons, retail sales were slow in 2017, with only the Rogers Cabela's store sale making The List at $37 million.