Growth in Miami: Mixed-Use Developments Blend Components, Foster Community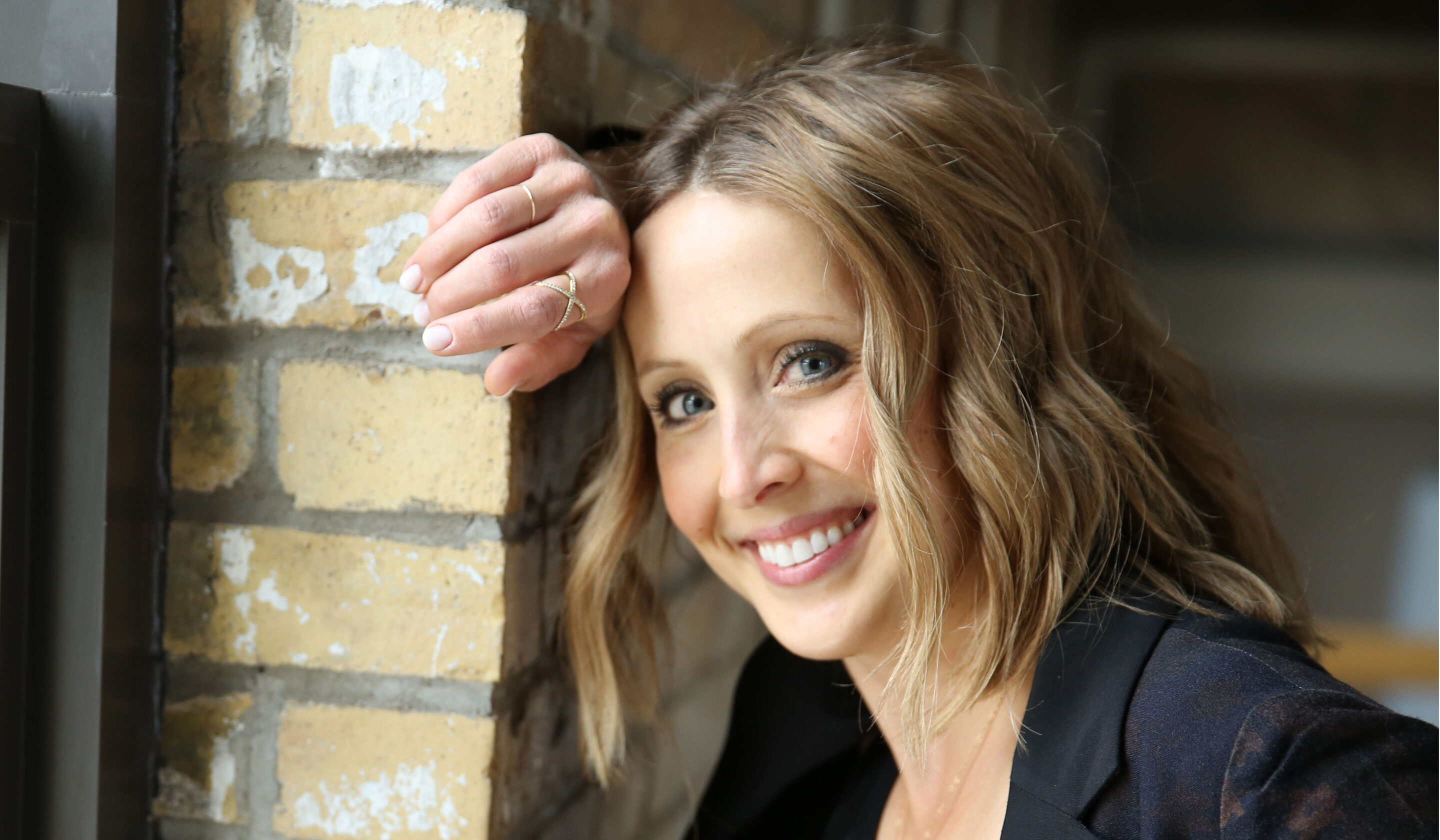 Interior designer Katie Engelby joins Miami team to expand service offering and support the growing need for a new type of design in South Florida
MIAMI—1 March 2021—In response to the growing complexity of today's commercial environments, and its expanding portfolio of corporate clients, RSP Architects announces the expansion of its roster of services and professional team in its Miami office. Katie Engelby, a designer with more than 15 years of experience, joins RSP Miami from the firm's headquarters in Minneapolis. Engelby brings the office interior design expertise.
"We design on the blurry edges of architecture and interior design and planning," says Larry Beame AIA, RSP Principal and director of the Miami office. "Katie has the perspective to see where our market is heading and the expertise to respond. Her presence makes us more potent in helping our clients redefine, reposition and ultimately find more value in their real estate assets."
No longer the single-use places that serve one constituency during a specific part of the day, today's spaces must have a multi-dimensional aspect that functions across the full 24-hour period and appeals to a broad range of demographics.
This includes the so-called "de-malling" of existing retail centers but also the re-thinking of traditional workplace environments that are becoming more like home while the home, thanks to the pandemic, becomes more like the workplace.
"What intrigues me most about RSP Miami is the mix of work here and the focus on the space user—the human at the center of the project. Yes, we're solving our clients' challenges but we emphasize the consumer journey, brand and a sense of community," says Engelby.
RSP's roots in South Florida go back to 1992 via the work of Larry Beame, whose reputation for creating some of the region's most successful and iconic commercial destinations is unmatched.
Today, the practice thrives on the region's diverse cultures and unique rhythms—South Florida has become an incubator for fresh, bold ideas and RSP has been at its forefront. Whether it's an intimate community center or a complex mixed-use district, RSP has the local knowledge and the national perspective to create places that redefine what we mean by mixed-use.
Media Contact:
Jackie Peacha
jackie.peacha@rsparch.com
612.677.7247