Minnesota Autism Center High School Tour (video)
ABOUT THE AUTHORS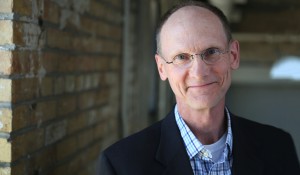 Mark Forsberg AIA
Mark is a highly experienced architect and designer, bringing over 35 years of experience working with corporate and institutional clients on a wide variety of projects. A design lead for large scale projects, Mark has overseen more than $400M in construction of office space in downtown Minneapolis alone. (That doesn't even take into account all the projects he's designed across the river in St. Paul or elsewhere in the U.S.). He has also designed numerous mission critical projects including data centers, operations centers, and disaster recovery projects. Mark's ability to think critically drives his design process, ensuring every aspect of a project has been considered.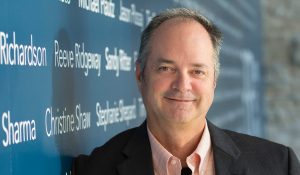 Terry Helland AIA, LEED AP
Terry equates his long career in project management with his favorite pastime: sailing. Both require directional leadership, attention to detail and passion. He brings this same mindset to each of RSP's corporate projects. A seasoned architect with over 30 years' experience, Terry has worked on many of the most complex projects in RSP's recent portfolio. He enjoys both problem solving and executing design plans that exceed his client's expectations. A self-professed "get it done" type, Terry not only empowers his team, but is always willing to help fill the gaps. He leads his team with confidence, energy and genuine respect for his colleagues. Whether he is working or sailing, Terry loves mapping out a course to find the best solutions for clients.