Where To Find RSP at A'19MN Conference
It's that time of the year when we get to join our fellow colleagues from near and far at A'19MN, The Minnesota Conference on Architecture. This year's conference has over 50 sessions, with thought-leaders representing all areas of expertise and points of view. It's a wonderful gathering where we can each learn, share and become inspired by the immense opportunities of our industry.
We're excited to be hosting multiple sessions again this year. Take a look at what we have lined-up and make sure you stop by to introduce yourself; we look forward to meeting and learning with you.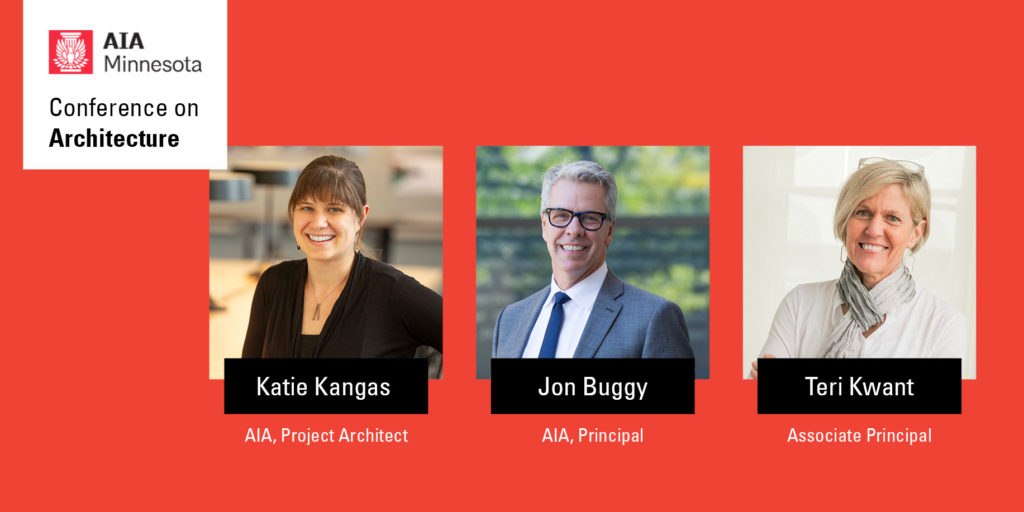 Session – Networking Breakfast: Architect, Woman, & _________
RSP Speaker: Katie Kangas, AIA
When: Tuesday, November 12, 8:30am-10:00am
Synopsis: Come to the table and join the conversation with women architects who go above and beyond professional practice. At this networking breakfast, attendees will break out into small groups and discuss current topics and controversy in the profession of architecture. Each conversation will be moderated by women who serve dual roles as architects & __________________. Join thought leaders as they discuss how side projects and passions influence professional architectural practice. Consider potential innovations in professional practice as entrepreneurs, artists and educators push traditional boundaries. Talk about how we can create a broader creative practice through diversity and inclusion. Men are welcome and encouraged to attend this session because the topics to be discussed impact everyone.
Primary Learning Objectives:
Greater understanding of the impact of digital media and processes on personal connections
Ways to push the boundaries of the profession while pairing that with personal passions
Session – State Designer Selection Board: What Works & What Doesn't!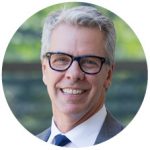 RSP Speaker: Jon Buggy, AIA
When: Wednesday, November 13, 10:15am-11:30am
Synopsis: Members of the State Designer Selection Board (SDSB) will share their perspectives on how to be more effective in SDSB proposals and interviews. Whether it's a 20-page proposal or a 20-minute interview, hear what often trips up firms and what makes a concise, winning proposal and subsequent interview.  The session is designed to allow the audience to ask questions and give feedback on the process.
Primary Learning Objectives:
Better visibility into the selection process in SDSB proposals in order to make your work stand out
A window into common pitfalls the panel has seen in proposals and interviews
Session – Trauma-Informed Design: A Discussion on Environmental and Community Resiliency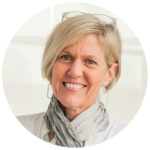 RSP Speaker: Teri Kwant
When and Where: Wednesday, November 13, 2:30pm-4:00pm
Synopsis: This session will focus on the experience of three panelists who have worked at the intersection of architecture and traumatic human experiences, creating spaces and places for communities and people to heal and work and remember. The leaders will define trauma, the ways it can impact a design process, and outcomes. The program will also explore how the design process itself can promote physical, mental, and social health, leading to design that can ensure physical safety from harm and danger, and can support mental health. Following an introductory presentation, attendees will engage in a series of roundtable inquiries that will identify things we can do to create environments of learning, healing, working, and remembering in our practices of design.
Primary Learning Objectives:
An understanding of how designed spaces can impact physical, mental, and social trauma, as well as ways to potentially aid the healing process
A guided discussion of how to develop the right environment through design to help with learning, healing, and day-to-day work
Session – NAVIGATING YOUR FIRM'S CULTURE
RSP Speaker: Katie Kangas, AIA
When: Thursday, November 14, 2:00pm-3:30pm
Synopsis: Designing office culture is akin to designing the built environment. Responsiveness, flexibility, inclusiveness, and accommodation of ever-changing collaborators are intrinsic to a strong firm culture. This interactive workshop will take a deep dive into the topic of firm culture. Learn to listen to your team's values, assess your own beliefs, and set goals for strengthening your firm's practice.
Primary Learning Objectives:
Best practices in navigating your firm's culture in order to accomplish your goals
Understanding of how different types of cultures can impact day-to-day work and higher-level initiatives